Trash Containment and Recovery Units
Removal, containment and collection of floating trash in rivers, channels and waterways. The trash and marine debris containment units represents a selection of our green technologies dealing with marine debris challenges.
The units are designed to collect and remove all trash, plastic and floating garbage.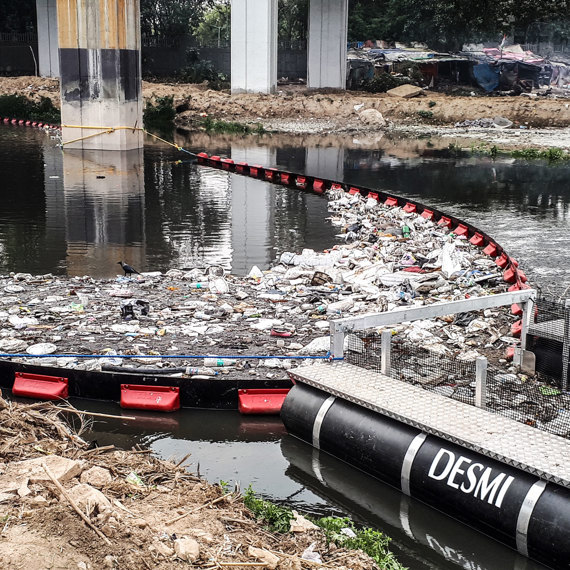 Advantages of ENHANCER Series:
Simple and strong construction

Designed to contain & recover all type of marine debris

Operates under a wide range of tidal conditions and water flow

No harm to the environment & marine life

Low maintenance

High recovery capacity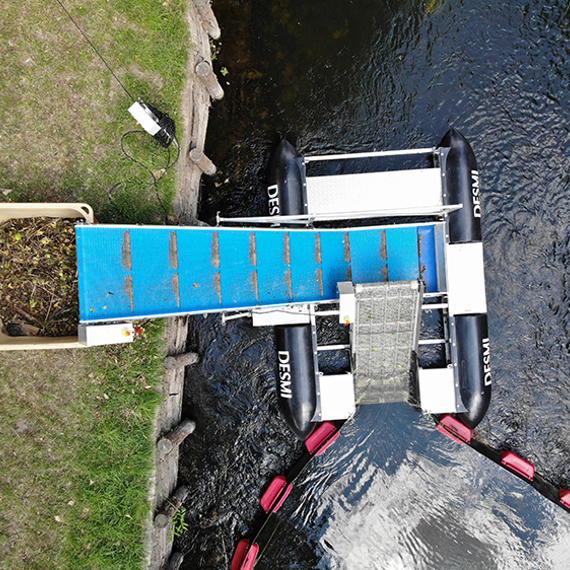 Advantages of RISE Series:
Simple and strong construction - High durability

Easy to assemble and operate

Up to 3,500 kg recovered waste per hour

Operates under a wide range of tidal conditions and water flow

No harm to the environment & marine life

Low maintenance & energy consumption

Reduce health risk to the operator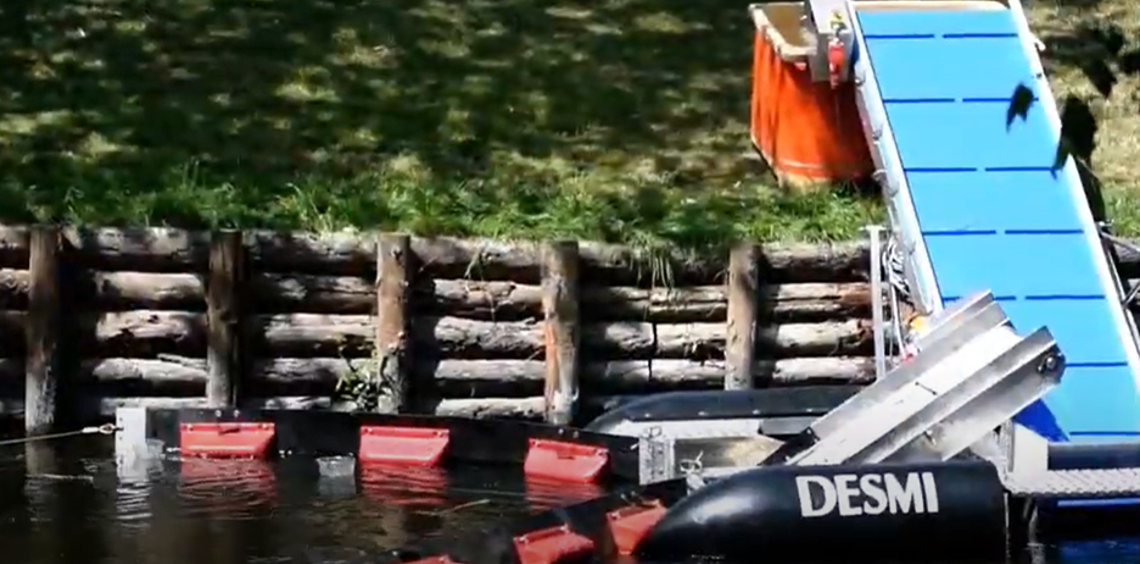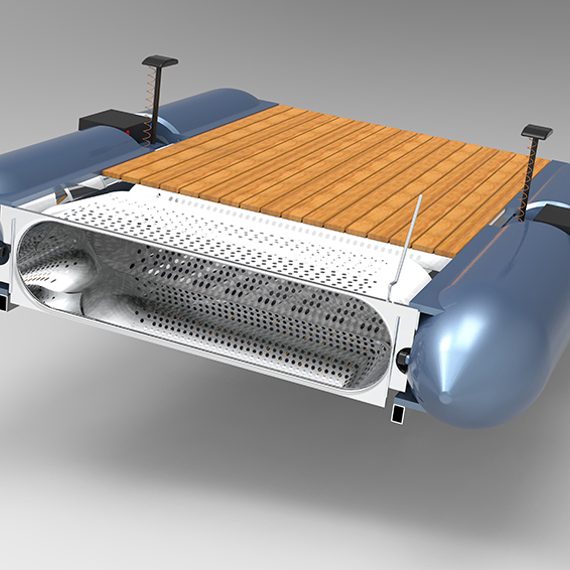 Advantages of Aware Series:
Easy to assemble

Require less storage space

Easy to operate

Easy to launch

High collection capacity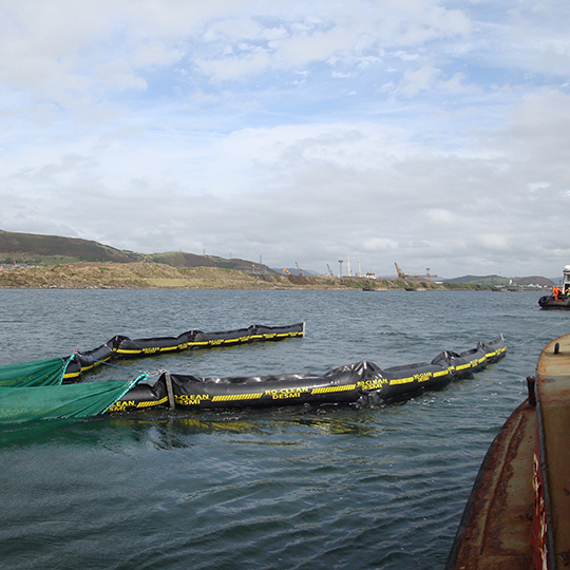 Advantages of SWEEP Series:
Long lasting durability

Easy to assemble

Easy to Operate

Design giving low shipping cost

Up to 3,500 kg recovered waste per hour