DESMI Pumps for HVAC in Sharjah, UAE
DESMI has supplied a series of eight NSLH End Suction Centrifugal Pumps for the Umm Al-Qura building located in Sharjah at the Al Mamzar beach.
Sharjah is the third largest and third most populous city in the United Arab Emirates and the city is a centre of culture and industries.  
The primary pumps delivered to the Umm Al-Qura building are running at constant speed and the secondary pumps have integrated Variable-Frequency Drive (VFD) enabling speed adjustment according to the actual needs. The combination of VFD and high-efficiency motors gives substantial energy savings - contributing to the city of Sharjah's profile as an official "WHO Healthy City".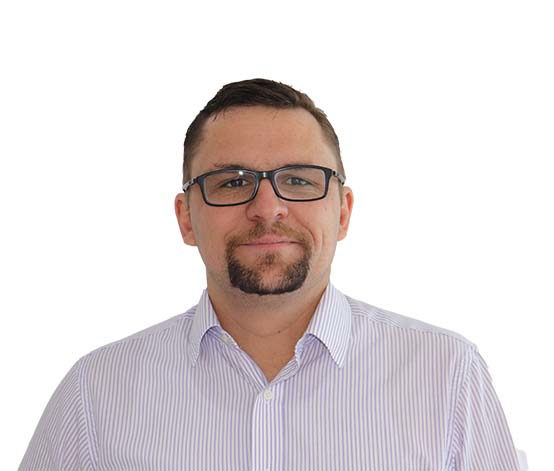 Ricky Frampton
General Manager - DESMI Pumping Technology A/S Branch Office Dubai Industry