Genuine Spare Parts & After Sales Service
All You Need - Service has Never been Easier
DESMI supplies spare parts and Spare Parts Kits for all your DESMI pumps throughout the pump's entire lifetime. - We provide Spare Parts Kits for trouble-free, easy, and simple maintenance and overhaul of your pumps.
We consider your problem our challenge!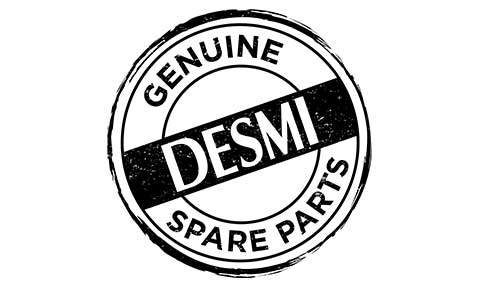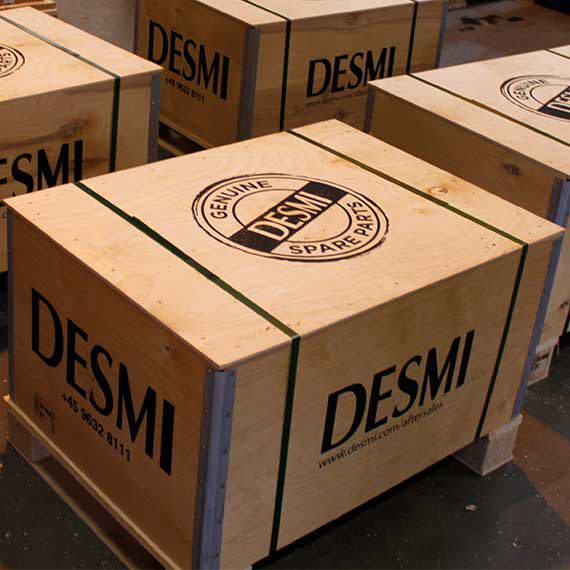 NSL CENTRIFUGAL PUMP 
(Spacer with heavy bearing bracket) - overhaul video
Overhaul - NSL Centrifugal Pump. For this overhaul the service engineer will use DESMI spare parts kit with genuine spare parts.