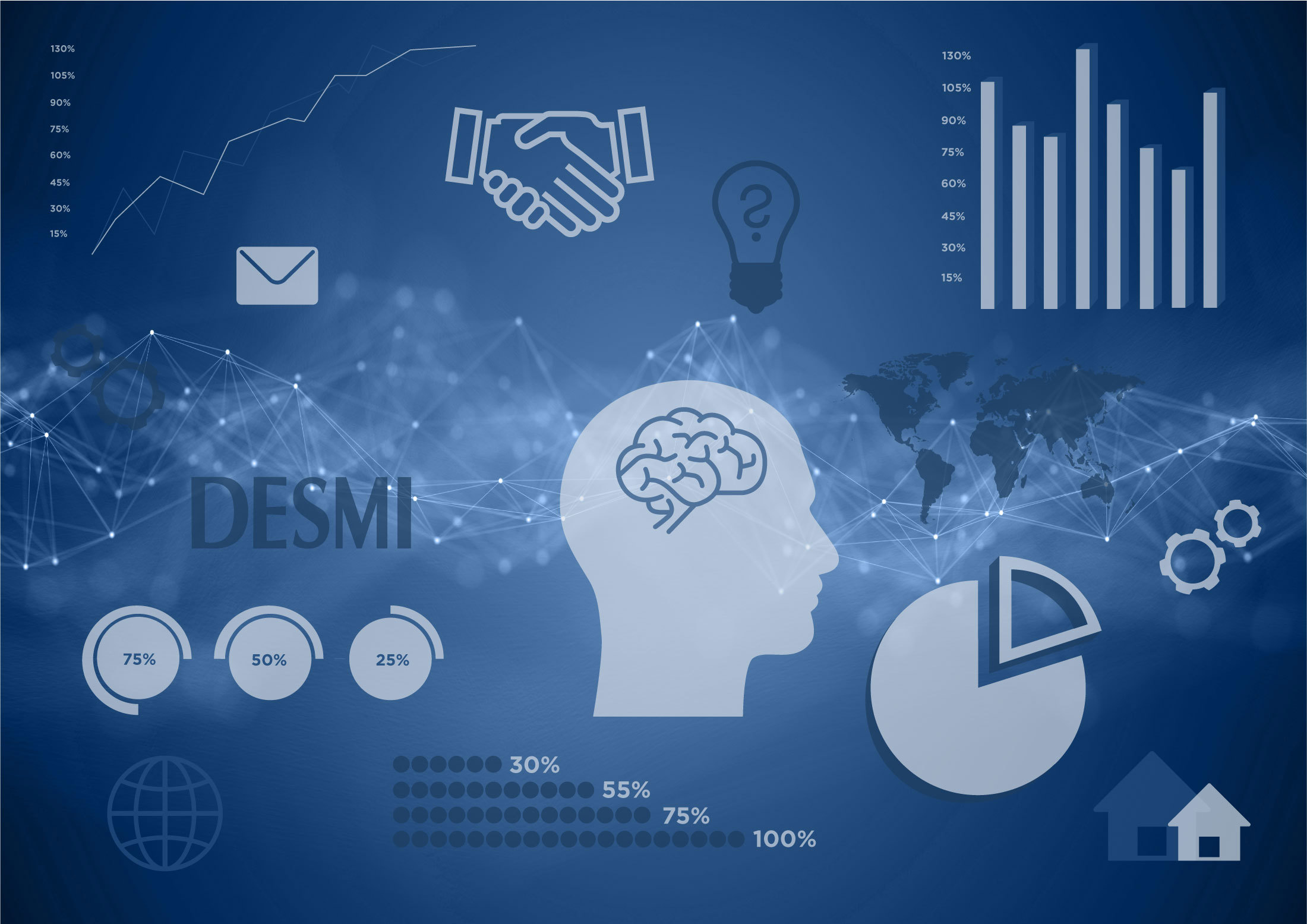 Selection programs
Find curves for existing pumps, get GA drawings for initial designs and compare efficiency, motor power, NPSH and other data to find the right pump.
We have developed an app which makes it easy to find the optimal pump for your scrubber project in a few simple steps
Our scrubber pumps have a lifetime of more than 20 years and it only takes about five minutes to find the one that is right for you. Simply just:
Run the app from your web-browser

Download the results as an excel file
To gain access to our scrubber pump selection program, fill in the form below.