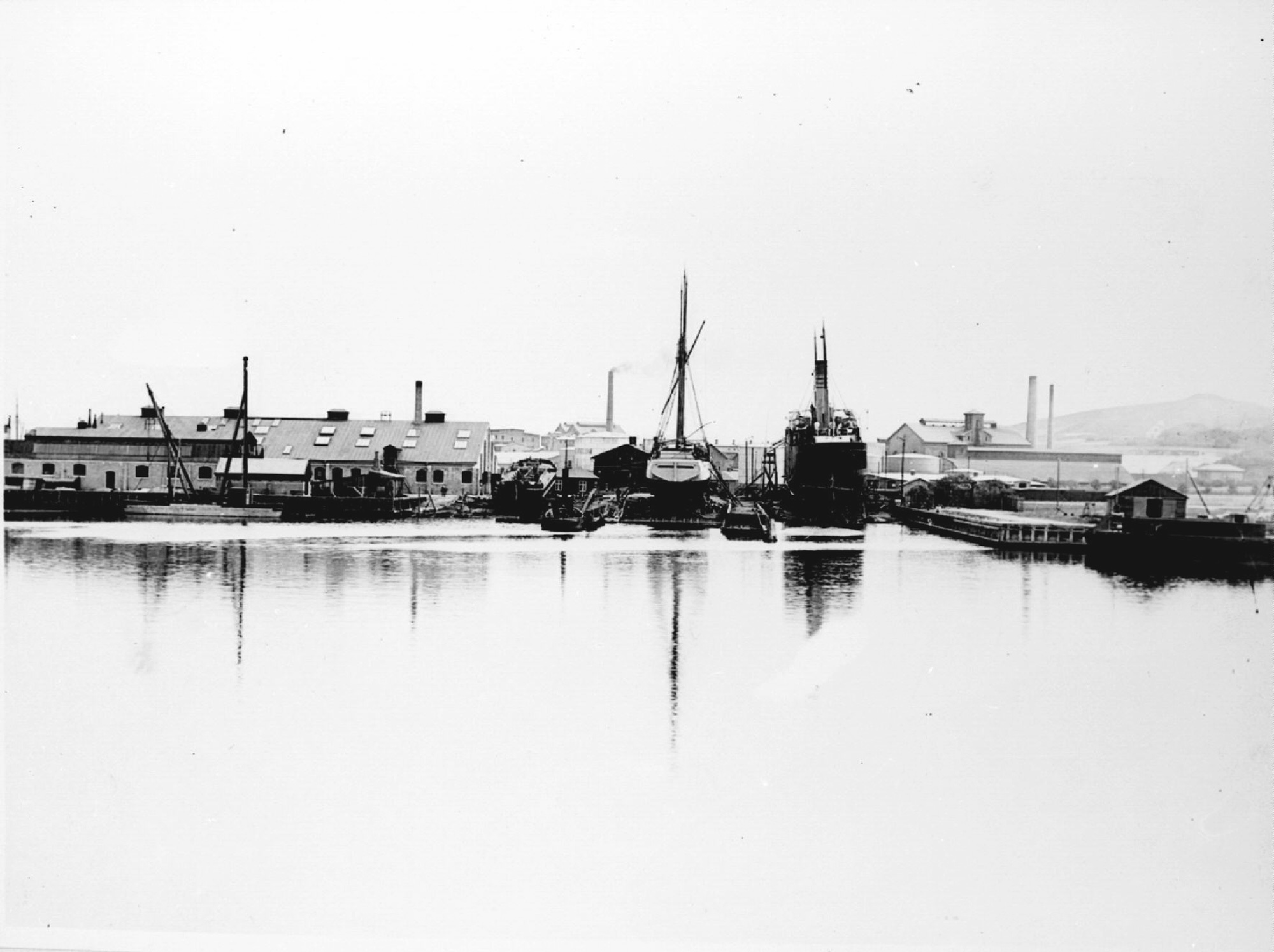 DESMI was founded in 1834
by Henning Smith and is one of Denmark's oldest companies. However, despite our age we are known to be a modern and dynamic organisation which has constantly evolved to meet the needs of our customers and the changing business environment.
Over the years various industrial products have been manufactured, but since mid 18th century, when the first types were introduced, pumps have been a permanent part of DESMI's range of products.