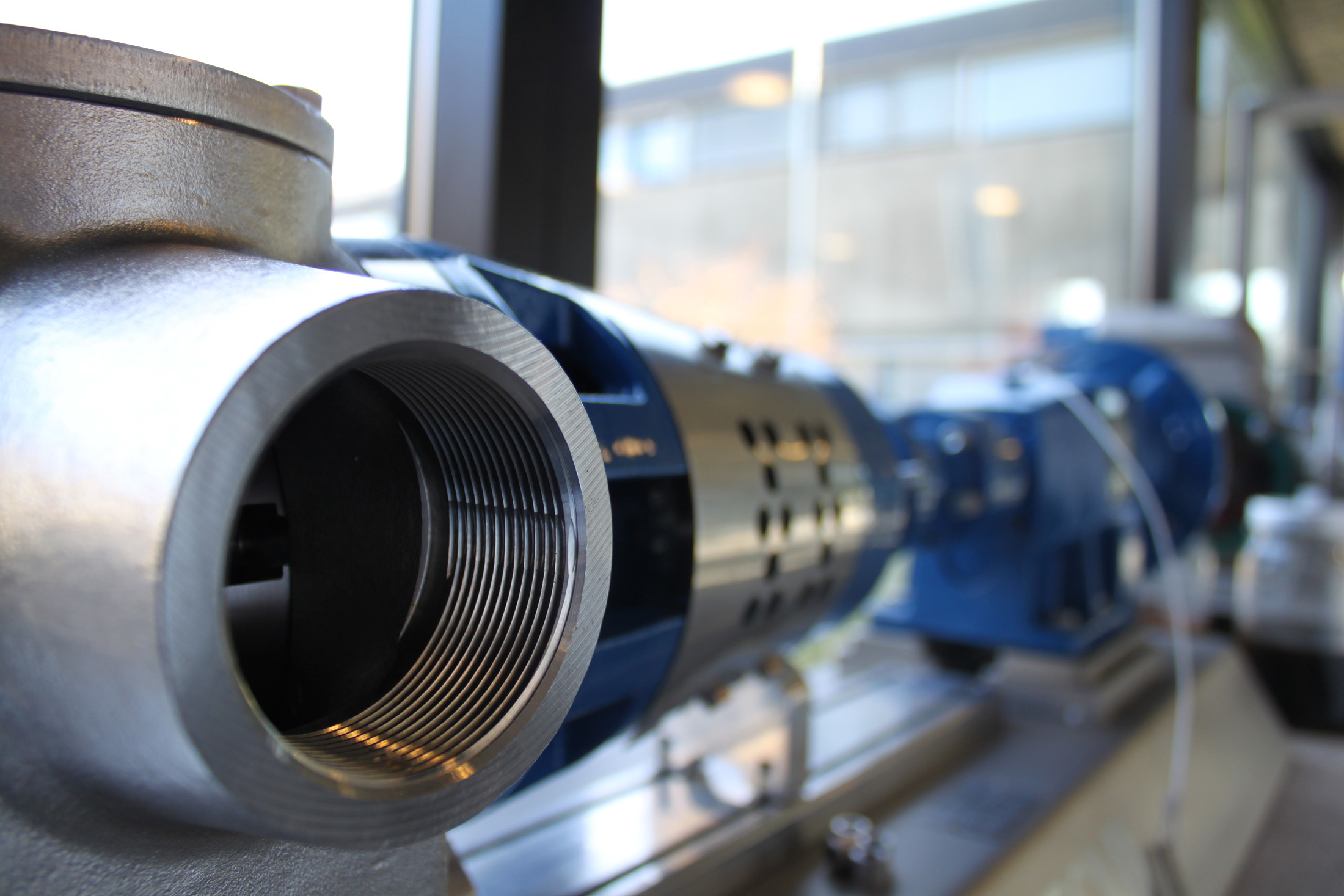 General Terms & Conditions
Unless otherwise agreed in writing, these General Terms and Conditions (the "Conditions") shall apply to all sales by any authorized member of the DESMI GROUP to a purchaser ("Buyer").
DESMI's offers are non-binding until accepted and confirmed by an order acknowledgement issued by DESMI in compliance with these Conditions, which is acknowledged by DESMI.
Buyer may not change or cancel any purchase order after it has been received by DESMI unless DESMI has agreed in writing to such change or cancellation.
Credit assessment in conjunction with the sales agreement
For all orders, DESMI performs a credit assessment after a sales agreement has been finalised. If the assessment is not satisfactory, the sales agreement is dependent on the provision of security for payment in the form of a bank guarantee or payment in advance.