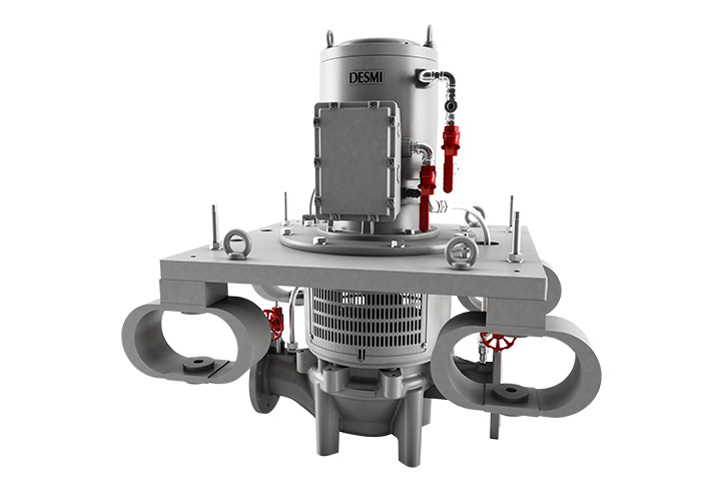 Pumps for installation in a shock rated environment
All DESMI centrifugal pumps are available in shock rated design. The pumps are made to survive and it is crucial that these pumps are working in order to bring the sailors back home safely. They are made to withstand shock and remain in operation both before, under, and after a shock impact.
DESMI has a clear understanding of naval technical requirements and applications when it comes to pumps and systems.
We select the correct materials and design for each individual application - for example bilge, fire, ballast, general service, cooling, fuel and lube oil transfer, to name just a few.
Any of these pump applications can be supplied fully shock rated and for fully submerged operation in compartments that are vulnerable to impact damage