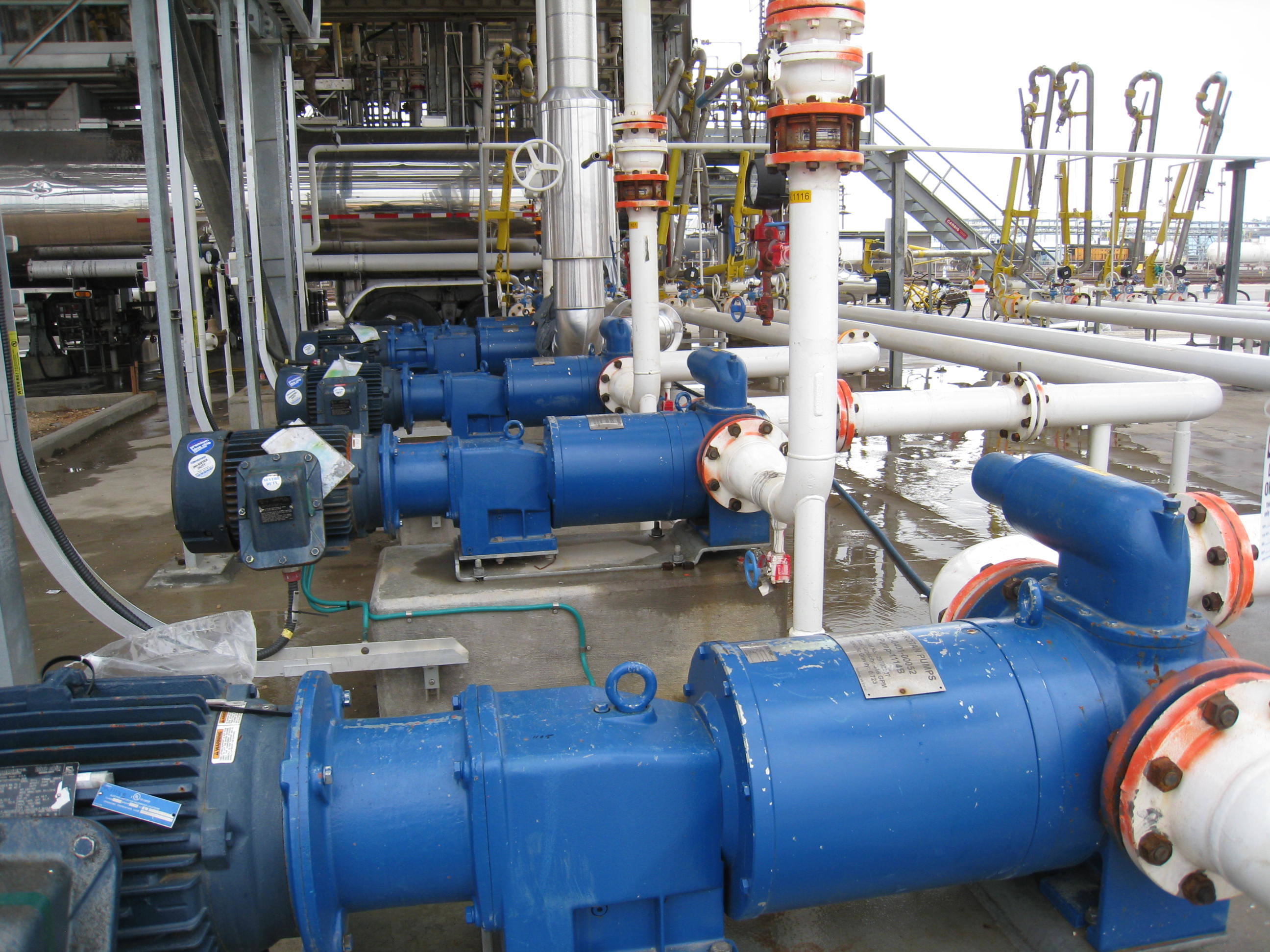 Internal Gear Pumps - ROTAN®
Geared to individual solutions

The ROTAN® internal gear pump provides favourable flow conditions, as the direction of the liquid flow is only changed slightly through the pump.
The internal gear pump principle was developed in 1915 by a Danish American. In 1921, he licensed a Danish company to manufacture the pumps, which have been continuously marketed worldwide under the ROTAN® name.
THE MODULAR CONCEPT

The unique, modular concept of ROTAN® pumps is generally recognized as the most advanced internal gear pump design available today.
This means that superior self-priming capability and gentle liquid handling are achieved, and also that highly viscous liquids can be pumped.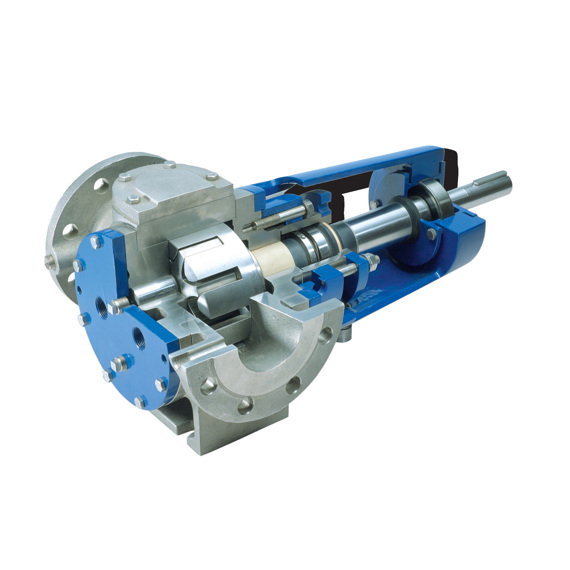 THE BACK PULL OUT PRINCIPLE