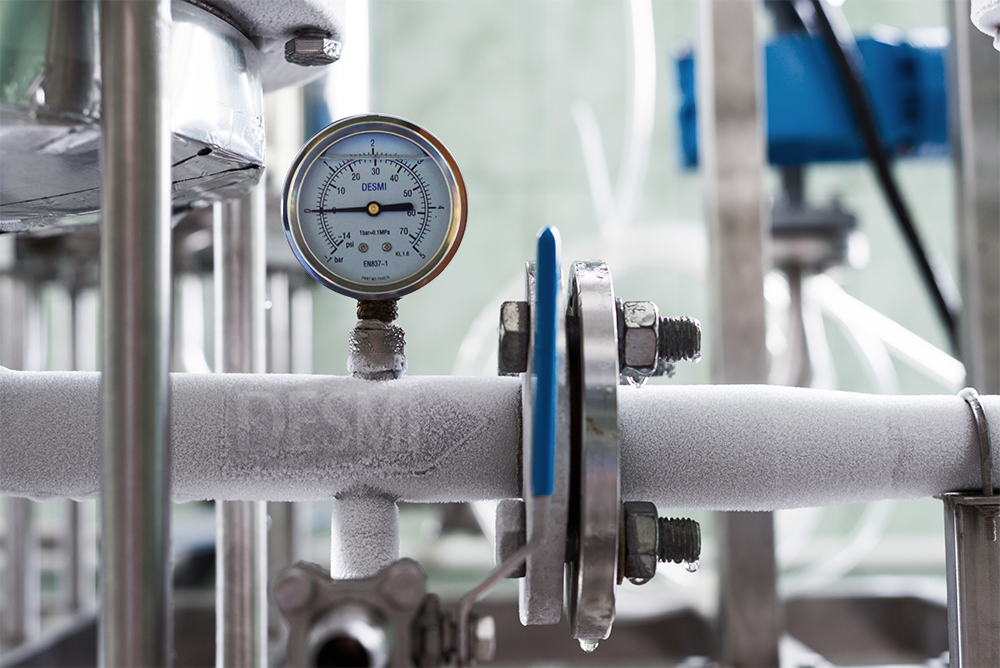 June 2019
Leading the way in lube oil pumps
Across almost every industry sector in many parts of the world, chlorine-based refrigerants have been phased out due to their impact on the earth's atmosphere. As new, more climate-friendly refrigerants have been introduced in industrial refrigeration systems, special types of lube oils are needed to lubricate the compressor's moving parts.
This places special demands on lube oil pumps. For example, elastomers and other materials in the refrigeration system must be compatible with the new refrigerants and lube oils. Mechanical seals and static sealing need to withstand vacuum suction, due to the water-absorbing, hygroscopic characteristics of new refrigerants. This makes it necessary to remove any aqueous vapours from the installation before it is filled with oil. In addition, today's sustainable refrigerants often demand a higher design pressure.
DESMI's ROTAN® pump meets all of the demands for a lube oil pump for modern refrigeration systems.
Based on a well-proven design from 1915, it has been continually modified in close co-operation with refrigeration systems manufacturers. Today, its unique, modular concept is generally recognised as the most advanced internal gear pump design available.
Ricky Frampton, General Manager at the DESMI Dubai Office explains that DESMI works hard to respond to crucial market developments, listening to the ever-changing needs of customers. "To meet the stricter requirements for sustainable solutions in the refrigeration sector, we have modified our pumps over the years based on the input from various key customers," he says.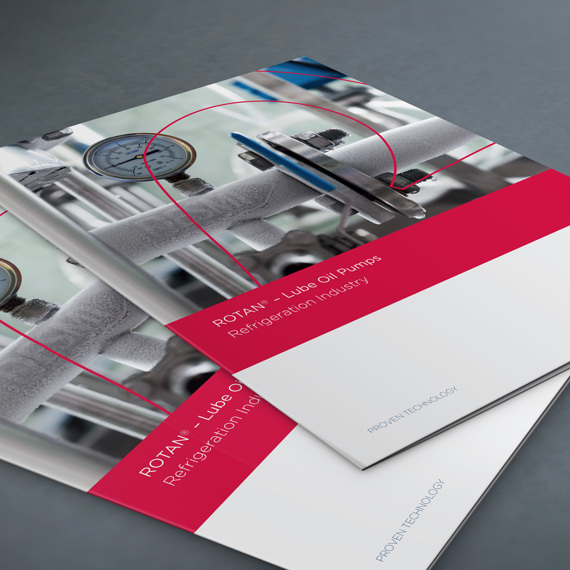 Vital cog in the wheel
A lube oil pump may be a seemingly minor component, but it has a vital function to play ensuring the entire refrigeration system works as it should.
"It just has to work," says Ricky Frampton. "Refrigeration systems run non-stop, and the lube oil pump needs to keep delivering. But we pride ourselves on this, and there are many cases where the ROTAN® pump has run for years without the need for maintenance – sometimes up to 35 years."
If anything, the pump's importance to a well-functioning refrigeration system is increasing.
Companies everywhere are universally focused on reducing carbon emissions and energy consumption. All the individual parts of a system have a role to play – including the lube oil pump.
"Our customers are demanding higher quality equipment that helps them meet their environmental responsibilities," says Ricky Frampton. He continues: "It's not just down to good equipment, however. As a reputable supplier, we have to be aware of the wider implications ourselves. So we put a lot of effort into making sure we understand how we can support reducing emissions of harmful gases and creating more energy-efficient solutions. It's become a very important competitive parameter."
Standard and customised pump solutions
DESMI's ROTAN® products are built to pump mineral oil, alkyl benzene, polyalfaolifin, polyglycol, and polyolester oils that contain a small amount of coolants. With a superior ability to handle high-pressure systems and a wide range of viscosities, they provide excellent protection against leakage.
It is an internal gear pump with superior self-priming capabilities that pumps in both directions and ensures gentle handling of the substances. 
The pumps feature a "back-pull-out" system, which allows inspection/repair of the rotating cartridge without disturbing the piping or coupling alignment.
DESMI offers standard ROTAN® pumps as well as customised solutions for specific purposes. With its straightforward, compact construction, the ROTAN® GP pump range is a low-cost, monobloc pump unit suited to closed refrigeration systems. The ROTAN® PD pump range is designed for refinery and petrochemical applications and is ideal for Oil & Gas markets.
A strategic mindset
The key to providing the right pump for a specific need is to take a strategic, solution-based approach, says Ricky Frampton. He explains:

"Our business is founded on the idea of developing customised solutions in co-operation with customers – and then to back this up with first-class after-sales service. ROTAN® pumps have been developed based on feedback and input from our customers, who are mainly large refrigeration systems manufacturers."
"We gain a thorough understanding of how the pumps must support the specific refrigeration system and then work with them to deliver just the right solution."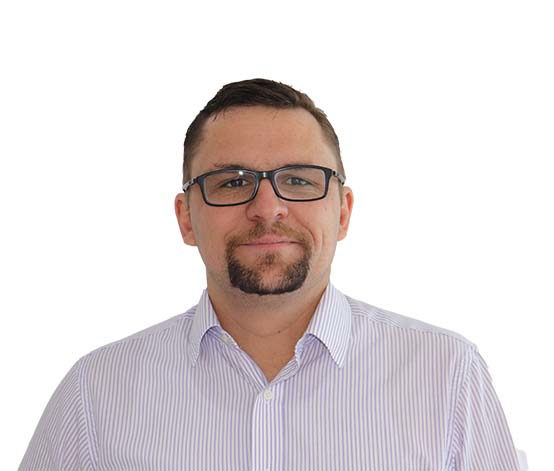 Ricky Frampton
General Manager - DESMI Pumping Technology A/S Branch Office Dubai Industry