ROTAN® CHD Internal Gear Pump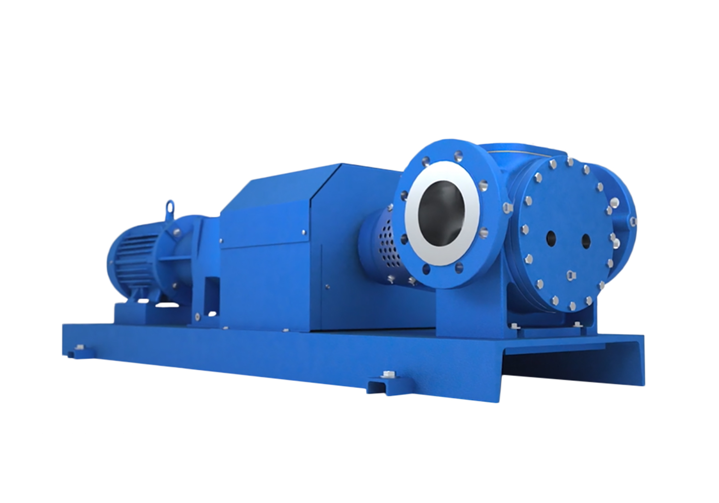 Chocolate pump designed for pumping media with high viscosity
DESMI delivers technically advanced pumping solutions for the Chocolate Industry. ROTAN® can offer a complete series of internally toothed gear pumps in cast iron, carbon steel and stainless steel.
Well over 50 years of experience in the production of pumps for the chocolate industry in close collaboration with some of the leading producers of plants. This have resulted in a unique pump construction, which meets the high requirements for the careful treatment of chocolate both in mechanical and temperature terms.
Pumping of:
Cacao Mass (liquor - no sugar)
Melange (mixed recipe ingredients)
Conched chocolate
Finished chocolate (after tempering)
White chocolate (+sugar)


Caramel cream
Milk Chocolate
Dart Chocolate
Couverture (No sugar)
ROTAN® Chocolate pumps are Designed specifically for the chocolate industry
Today you will find DESMI ROTAN® pumps in chocolate factories and confectionaries all over the world. The special T2 tolerance and the unique chocolate seal of the ROTAN® CHD Chocolate pump will change your chocolate operation forever.
Key Benefits
Increase mean time between maintenance
Prevent pump seizures
Reduce house-keeping
Reduce your inventory
Increase your profitability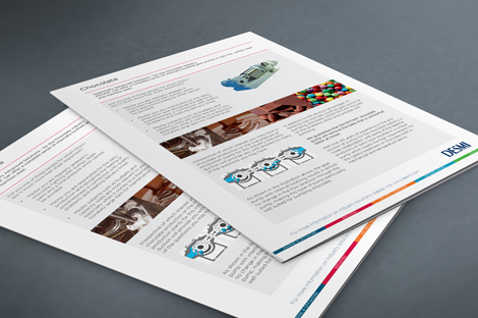 Chocolate
English
English

Russia

American

Czech

Chinese

German

Danish

Spanish

French

Dutch

Polish
ROTAN Main brochure
English
English

Russia

Czech

Turkish

Polish

Swedish

Danish

Portugese

Dutch

Italian

French

Finnish

Spanish

German

Chinese

American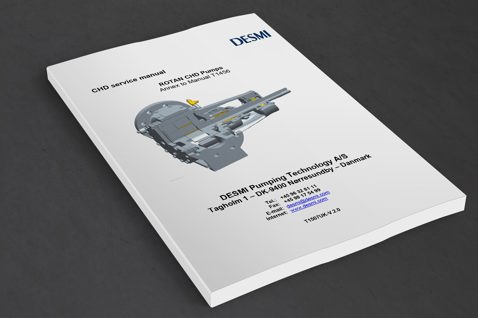 ROTAN Internal Gear Pump CHD (T1507)
English
English

American

Polish

Italian

French

Czech

Bulgarian