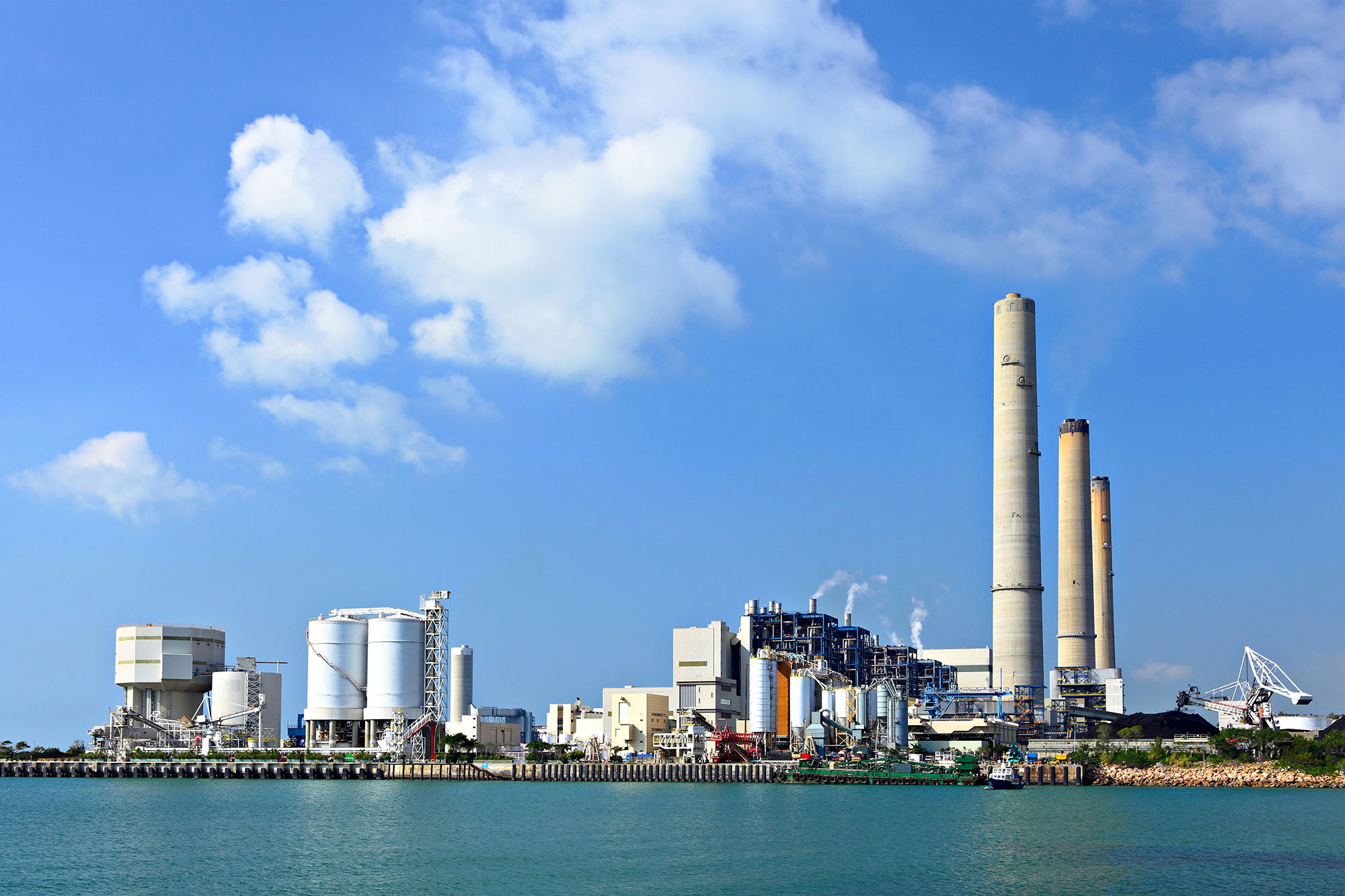 Power Generation
DESMI's experience with power plants is partly connected to Denmark's leading position with Combined Heat & Power Plants (Co-generation) as well as Waste-to-Energy Plants, Biomass Plants etc.
We have energy efficient pump solutions available for almost all hot water and cooling applications in such plants.
In conventional power plants, primary system applications include boiler feed pumps, condensate pumps, cooling water circulation pumps, loop systems pumps and wide range of utility applications.
Secondary Systems Applications can include fuel transfer pumps, lubricating pumps, service water pumps, injection pumps for water treatment, cooling applications and storage systems.