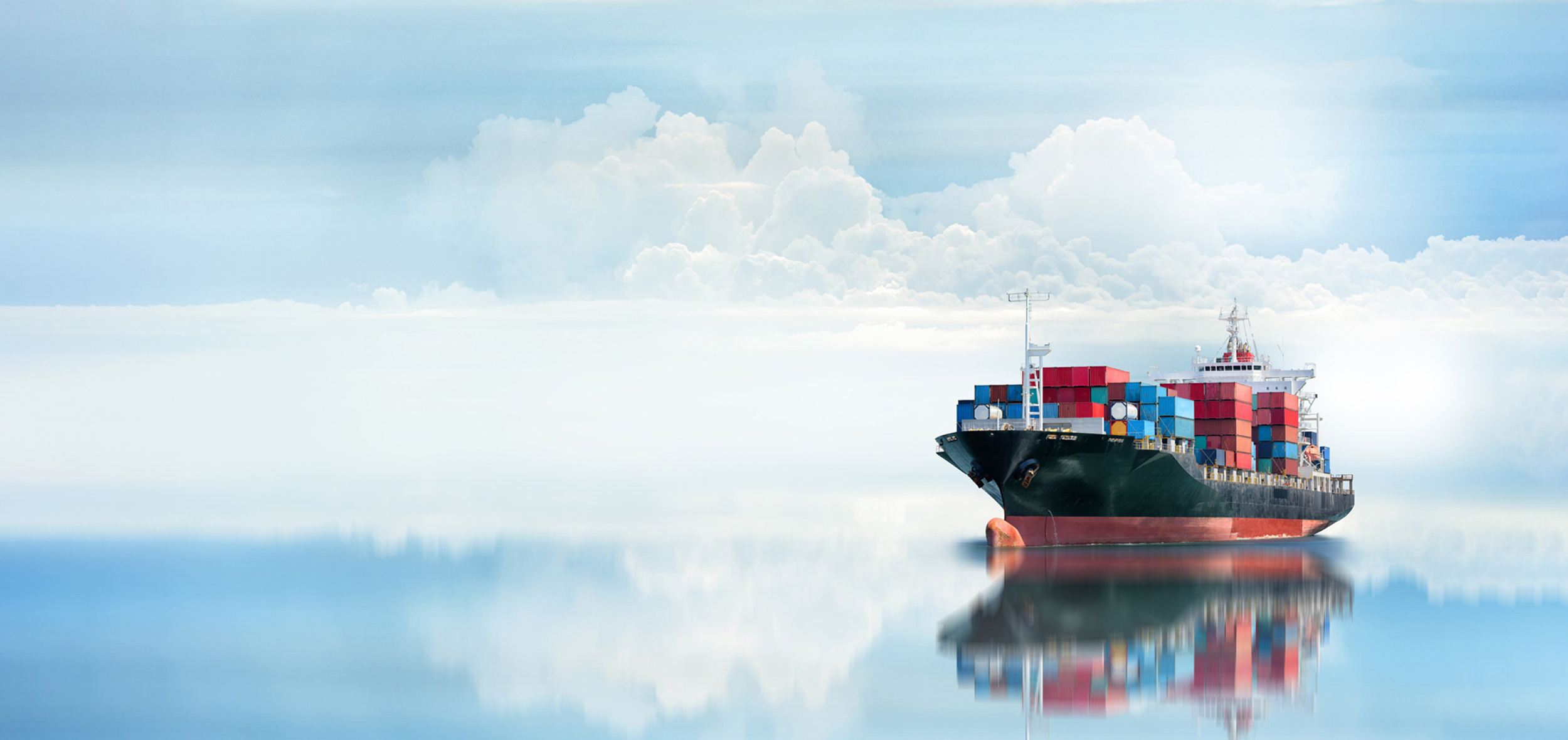 Sewage Pumps
Sewage from the accommodation is handled by a special system where the sewage pump is a important part.
DESMI supplies many different types of sewage pumps - both progressive cavity and centrifugal pumps.
Some degree of solids and particals should be expected in the sewage water so a pumps with an open impeller like the SA pump from DESMI is a great alternative.