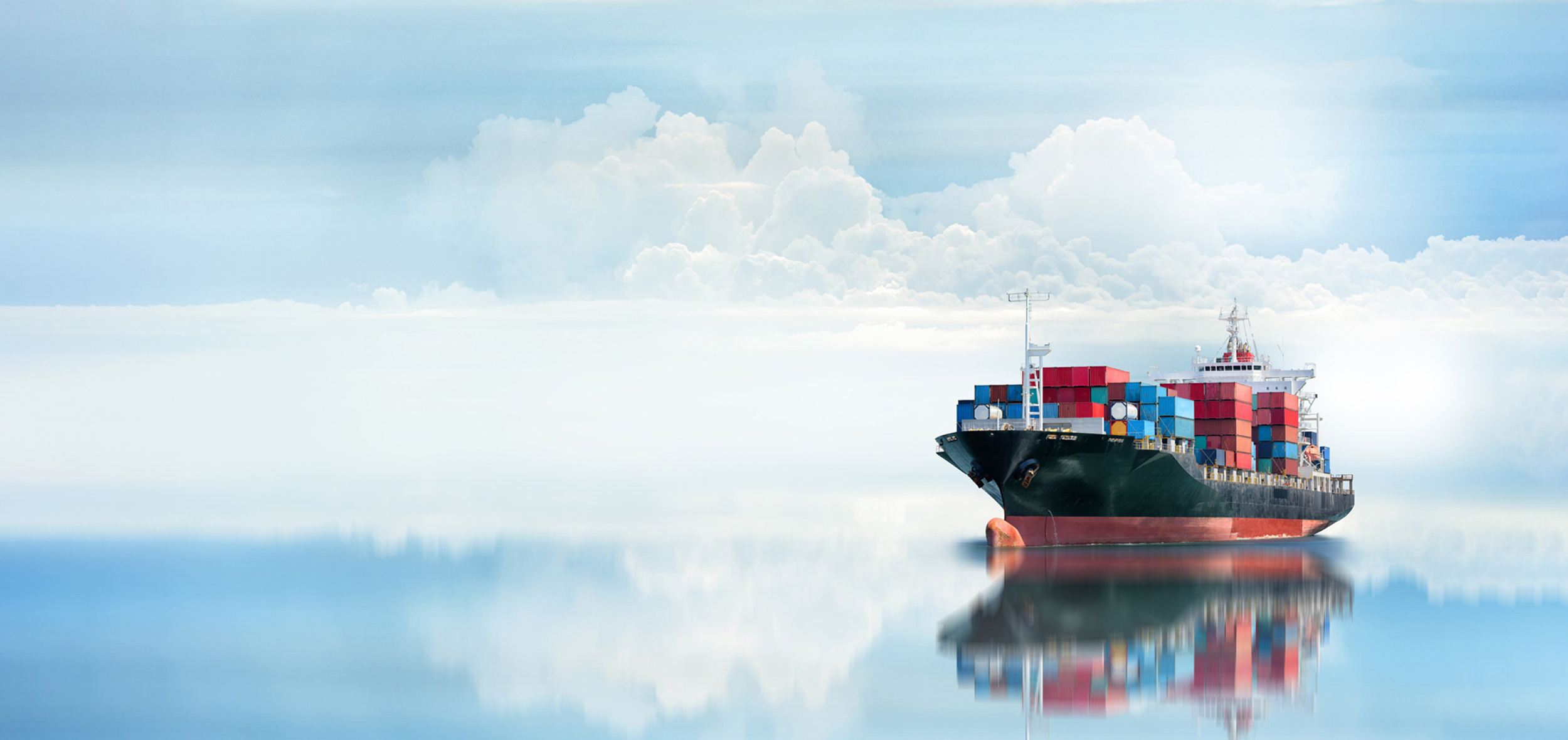 Brine Pumps
This could be in a HVAC system or a fish freezing system. The brine is often filled with e.g. salt which allows the brine to be cooled down to below the normal freezing point of water.
This high content of salt gives the brine a very high density which can be as much as 2.5 kg/litre. DESMI pumps are very suitable for this application due to their sturdy design.
When the density is so high it will expose the shaft to more tourqe as well as more wear on the rest of the components within the pump. This will eventually make a non-suitable pump break down. However, this will not happen to a DESMI pump!