Pumps for District Heating
District Heating is an energy distribution network
- that transports heated water generated in a centralised utility through piping to residential homes and commercial buildings primarily in urban areas.
District Heating is clean, efficient and cost-effective due to its flexibility, scale of production and optimal heat generation conditions.
DESMI provides energy efficient pump solutions both for applications in the heat production plants as well as for the transmission and distribution network.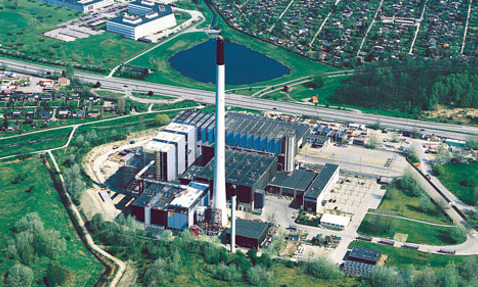 The DESMI pump solutions are recognized as being highly energy efficient with low NSPH values. The pumps have a long life cycle and are very maintenance friendly.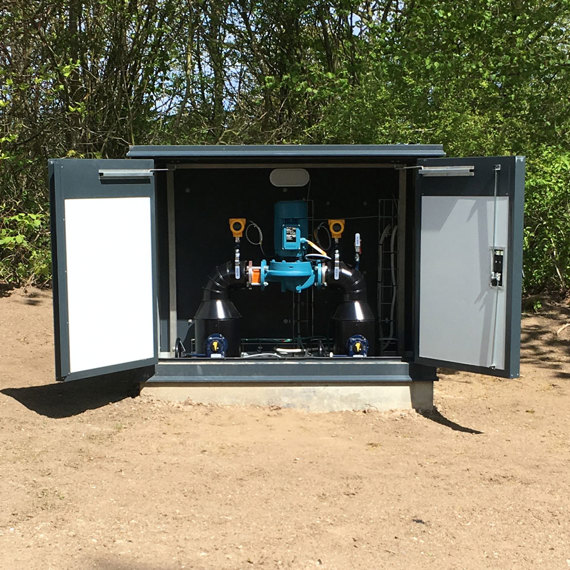 The DESMI centrifugal pump range comprise of:
We are able to supply flow capacities up to 5,400 m3/h, pressure ratings up to PN25 as well as temperature solutions below 150 degr. C.