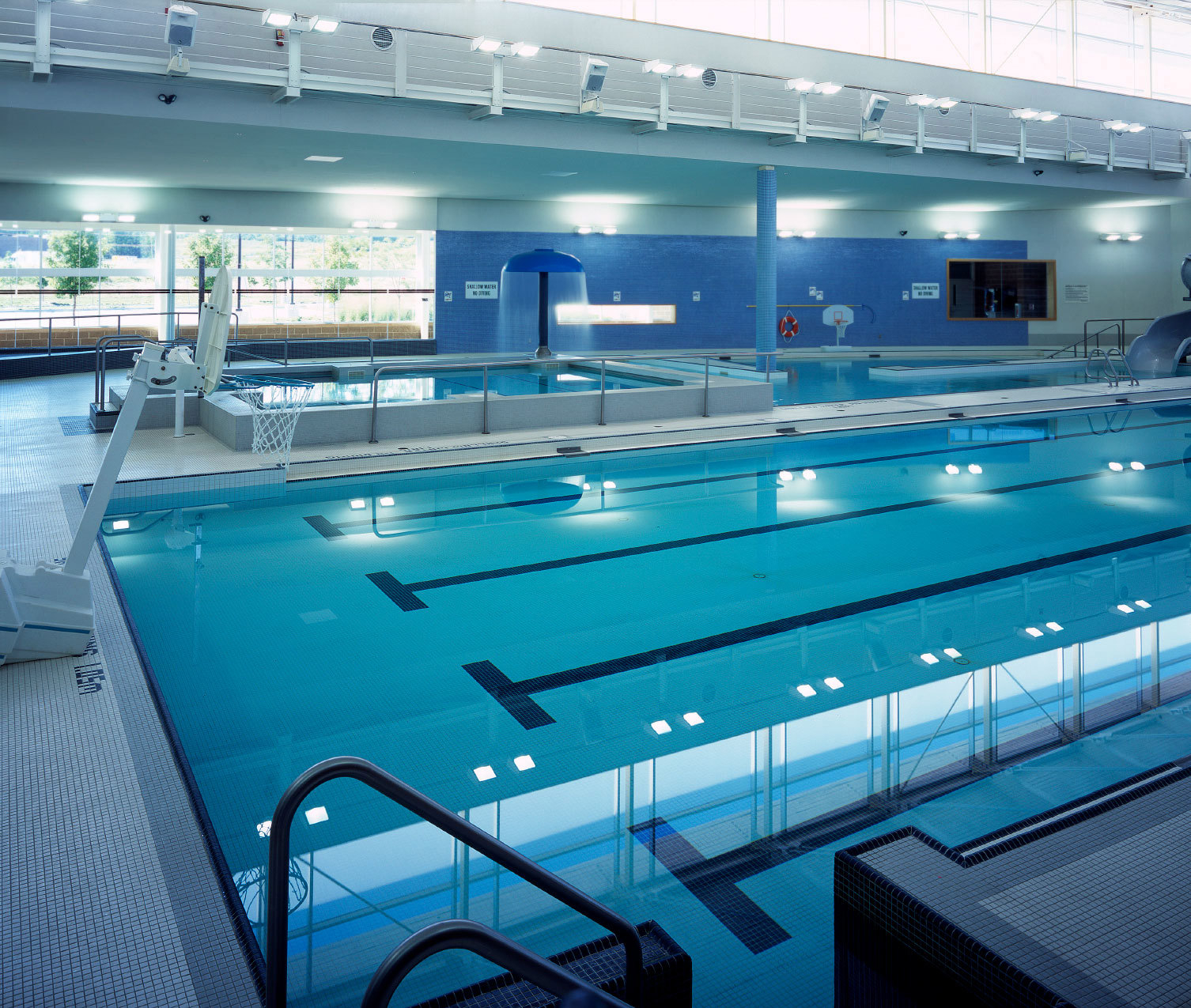 Leisure Industry
DESMI has many years of experience in the swimming pool/public baths (aqua parks) industry.
To ensure low energy consumption and pumps with high efficiency levels, we have developed new, highly effective, all bronze swimming pool pumps at reasonable prices.
Bronze is the best material
The choice of all bronze is very deliberate. Bronze is definitely the best material when it comes to pumping chlorinated water. The efficiency remains virtually unchanged throughout the pump's lifetime, and since it is substantially higher for the new pumps, in many cases, a smaller pump can be utilised, which gives additional savings.
The savings are not only in the cost calculation, but also in the environmental aspects (power consumption and CO2. We read and hear about it every day, and we all need to take responsibility.
With the new, highly efficient all bronze swimming pool pumps, there is much to save in terms of kW consumtion and thus also CO2.