DES Helicopter Refueling Systems
Ship-based Helicopter refueling system for navies and coastguards in a modular design in compliance with naval classification standards and NATO STANAGS.

DESMI is the preferred supplier of systems for on-board helicopter refueling and considered among the best in the world for HIFR - Helicopter in flight refuelling systems.
Safe Fuel operation on board your naval ship:

• Maximum operation time
• Easy access for maintenance & trouble shooting
• Max uptime
• Easy handling before first flight of day
Learn more in the DES Helicopter Refueling System Video Below
On-Board Helicopter Refueling
In DESMI we never compromise with quality and security, and our refueling system is no exception.
This is a system you as operator can trust and rely on.
With many years of experience within the marine and navy industry, we ensure you get a system that will run for years and give you a stable fuel supply.
Our solutions are based on proven technology and can be offered both in a standard configuration, but also as a customised design to fit your specific requirements and your ship.
For each system counts that you have maximum operation time and easy access to maintenance.
With the easy user interface your operators can refuel, flush, defuel, etc. in just a few clicks.
The system is designed for navy standard (not for civil use) and according to military specifications.
The DES Helicopter Refueling system has easy and secure heli flight deck operation optimized for helicopter in-flight operations (HIFR).
All the Approvals Needed - Naval Standards
Approved According to all Class Societies incl. DNV-GL, Lloyds, Bureau Veritas, etc.
The DES Helicopter Refueling System complies with naval classification standards - including NATO STANAG.
The system is designed to cope with "outside events", meaning it is shock compatible to operate before, during, and after a shock event. Other class society approvals and ATEX ZONE II are available upon request.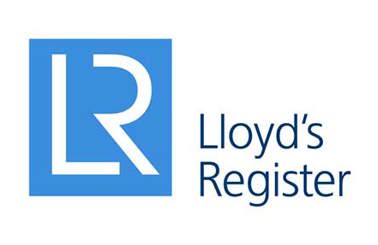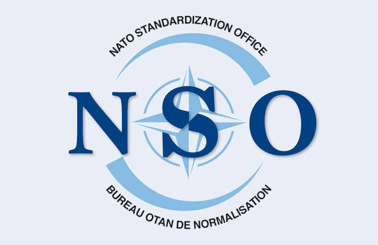 Flyers - Pump & Filtration Skids