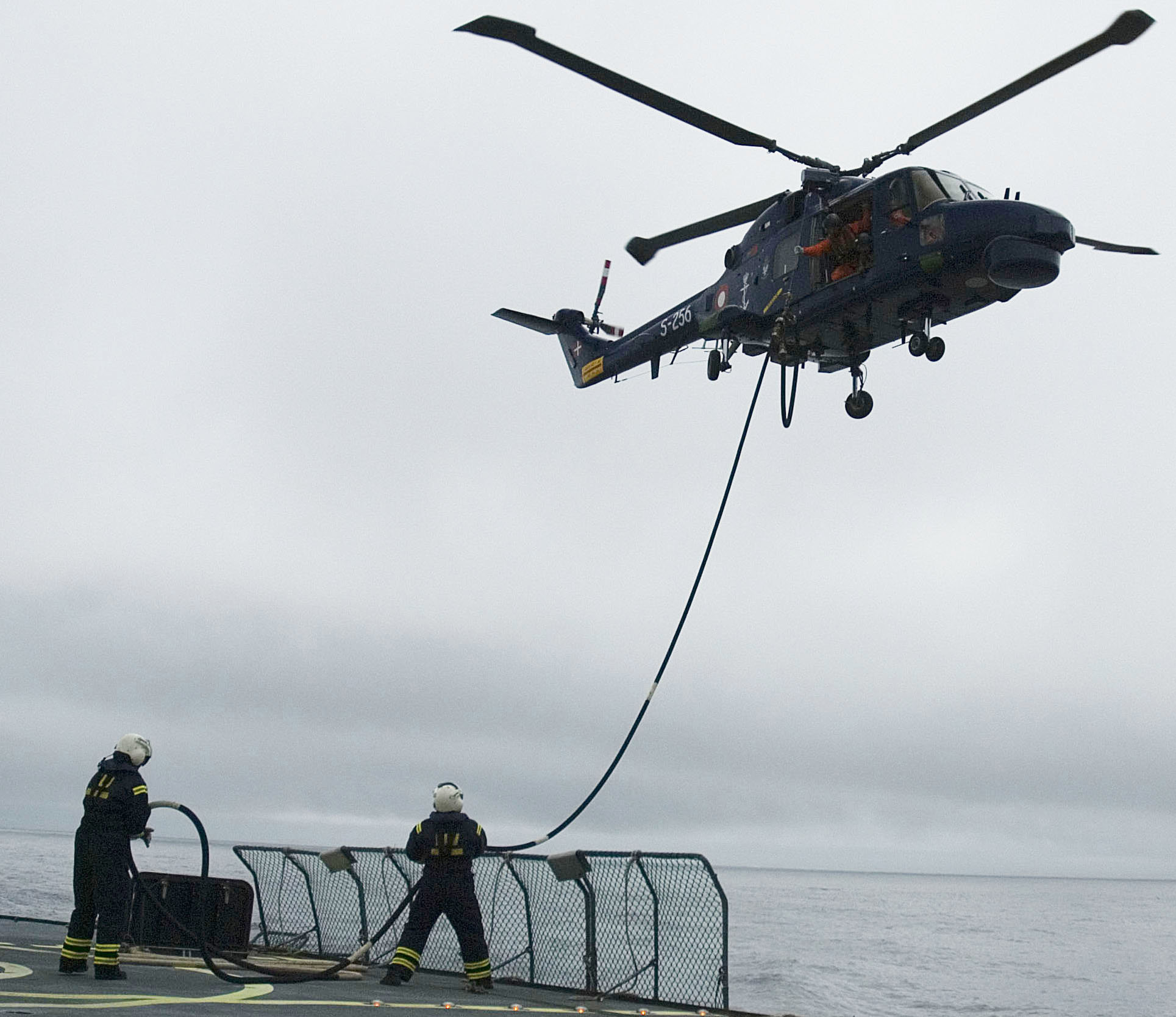 Ship Based Helicopter Refueling Systems
Refueling & Transfer Systems - Complete System Provider. The DESMI systems are intended for use in both the military and commercial sectors.

We are a preferred supplier of systems for fixed and rotary wing aircrafts as well as for ground vehicles and static equipment. The best in the world for HIFR - Helicopter in flight refuelling systems.
Each system is specifically designed for pumping, filtering and dispensing of fuel for military and naval use.
The ship based helicopter refueling system is used for pressure and gravity fueling of aircrafts on board Naval Vessels, and the system is also fitted with a facility to defuel the aircrafts.