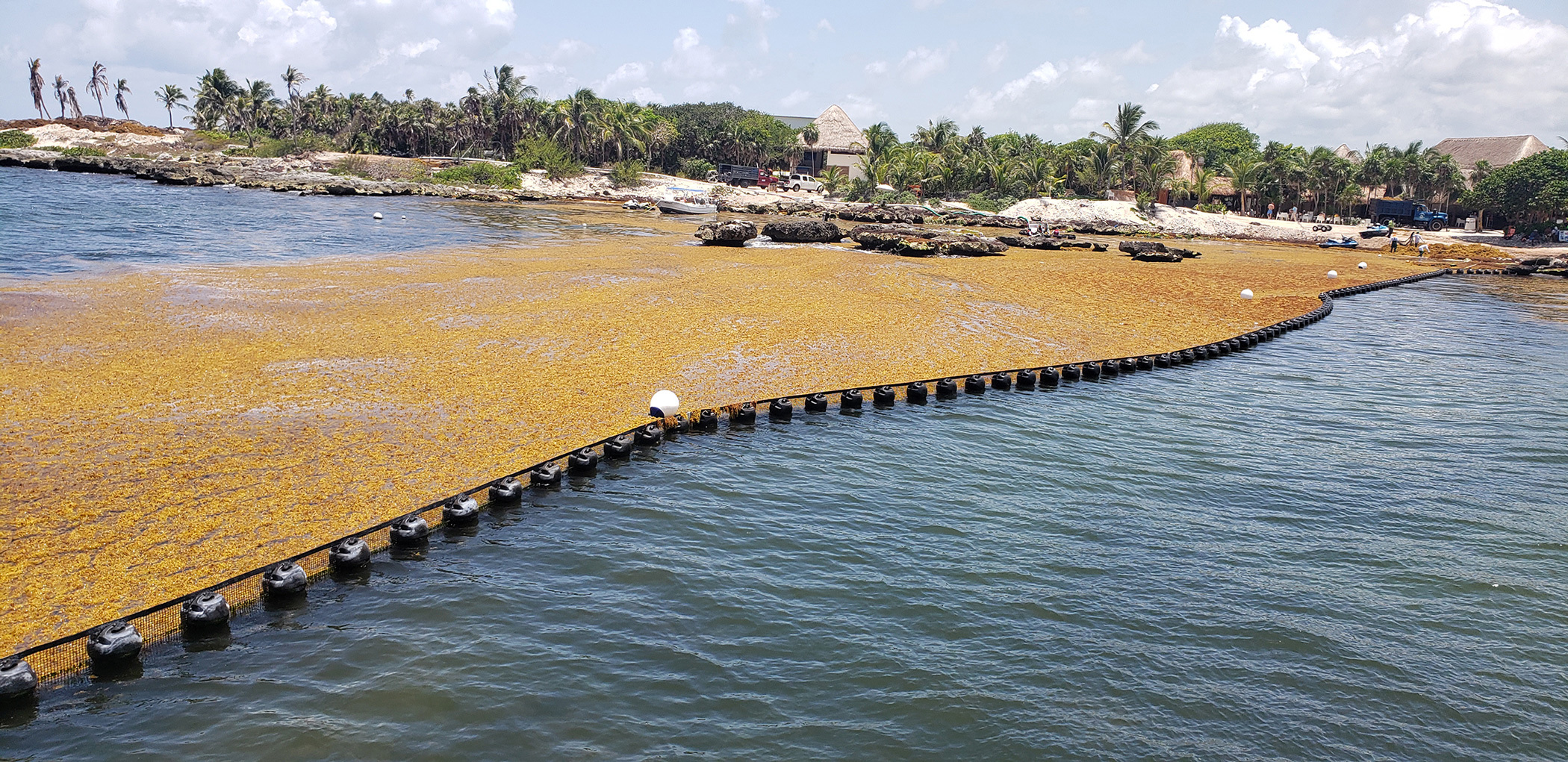 DESMI Seaweed
The Eco-Friendly seaweed handling solution from DESMI is keeping sandy beaches free of sargassum and at the same time removing free-of sand Sargassum for future utilization as base for paper, medicine, fertilizer etc.
The DESMI Sea Turtle Sargassum Project was born in 2015 when a massive amount of Sargassum (Pelagic Sargassum Seaweed) arrived in the Caribbean. Initially it was an investigation and research project developed to find an ecological and cost-effective solution and today it is a complete response system ready for Sargassum abatement.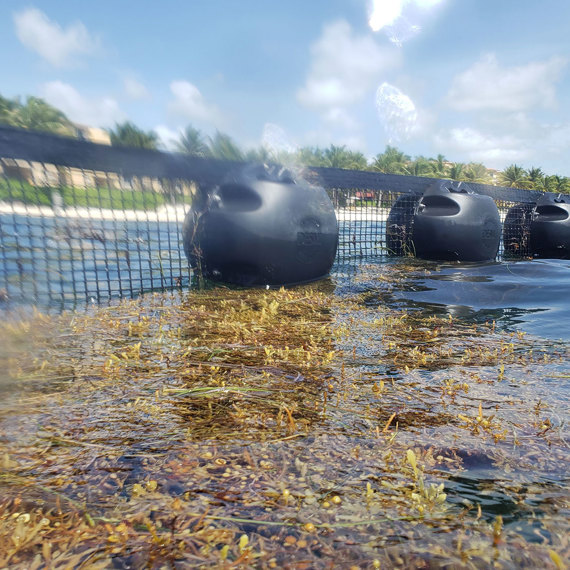 Sargasso Removal in Mexico
Sargasso Removal in Mexico4 weeks performance test in waves, Akumal - Quintana Roo, Mexico
The DESMI Sea Turtle Sargazo Project began as a response to the massive Seaweed (Sargazo) issue present at many shorelines today. The seaweed has invaded beautiful beaches all around the North Atlantic region and in the Caribbean – A huge problem for the local residents, the local wildlife including the sea turtles and the thousands of annual tourists. With Proven Oil Spill Response Technology as the main platform, DESMI has managed to deliver an environmentally responsible answer to the Sargasso challenges and with great success.