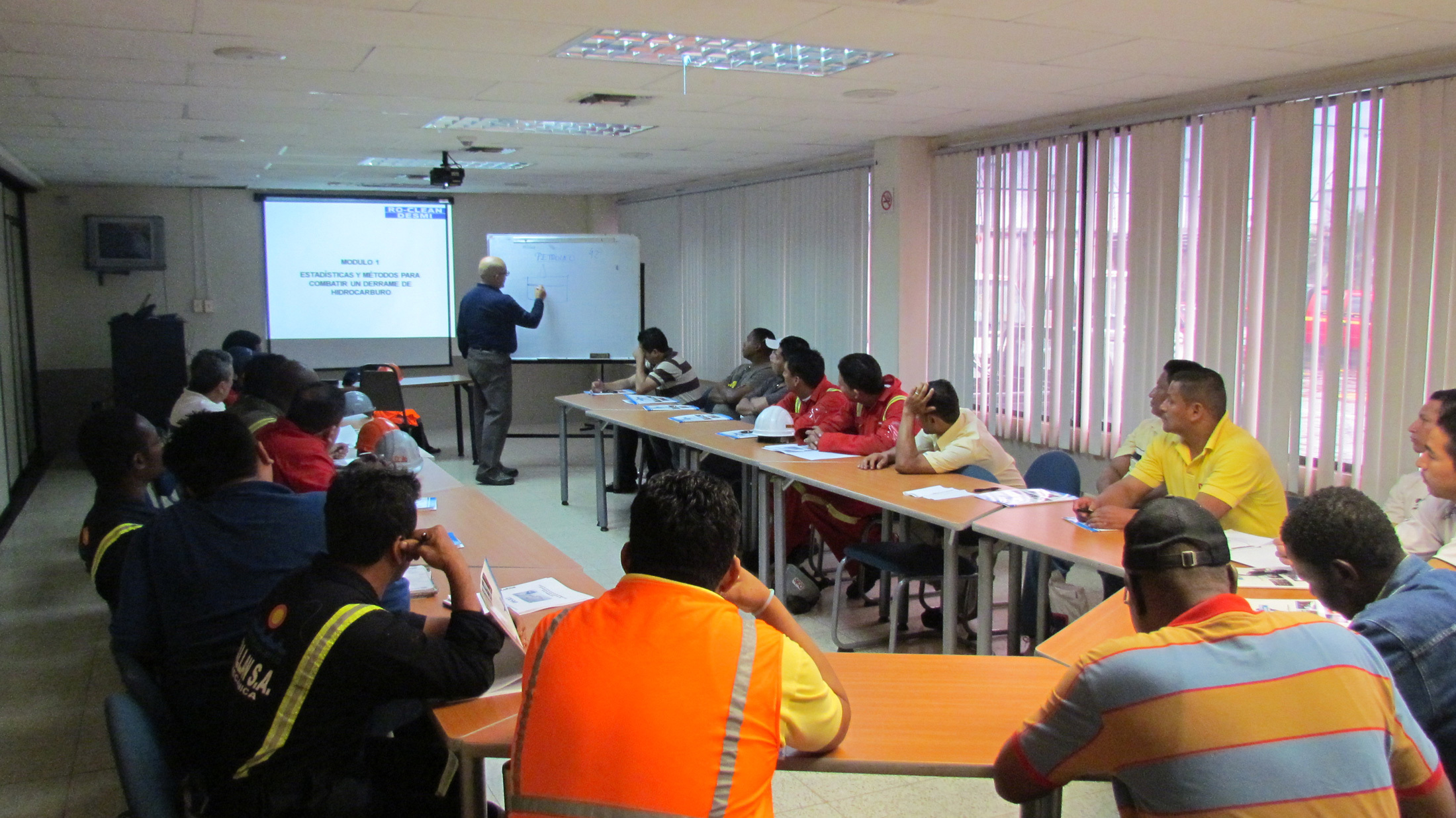 IMO Oil Spill Response Training Courses
As part of our ongoing drive to provide our clients with the best oil spill response solutions available, DESMI Ro-Clean has recently achieved Nautical Institute accreditation for its IMO OPRC Level 1, 2 and 3 oil spill training courses.
The courses will be delivered by a team of highly experienced instructors who can draw upon their extensive experience designing, manufacturing and operating response systems across the global. With a focus on providing as much interaction with our team as possible, to maximise the learning experience and allow the participants direct access to our experts on a one-to-one basis.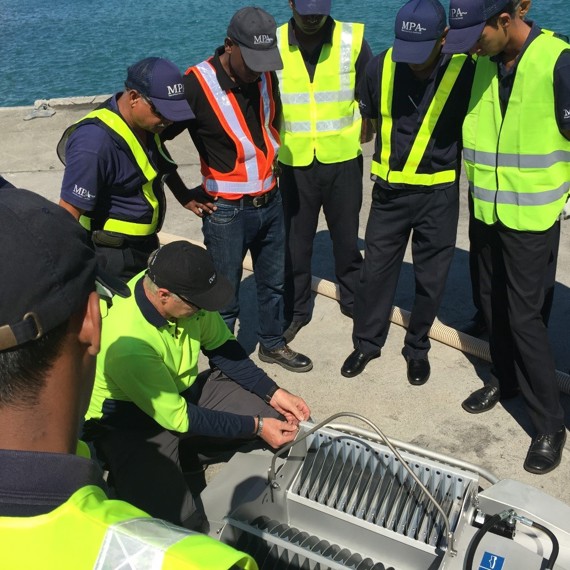 If you would like more information regarding these training courses or the delivery of training to suit your needs, please contact our training department :