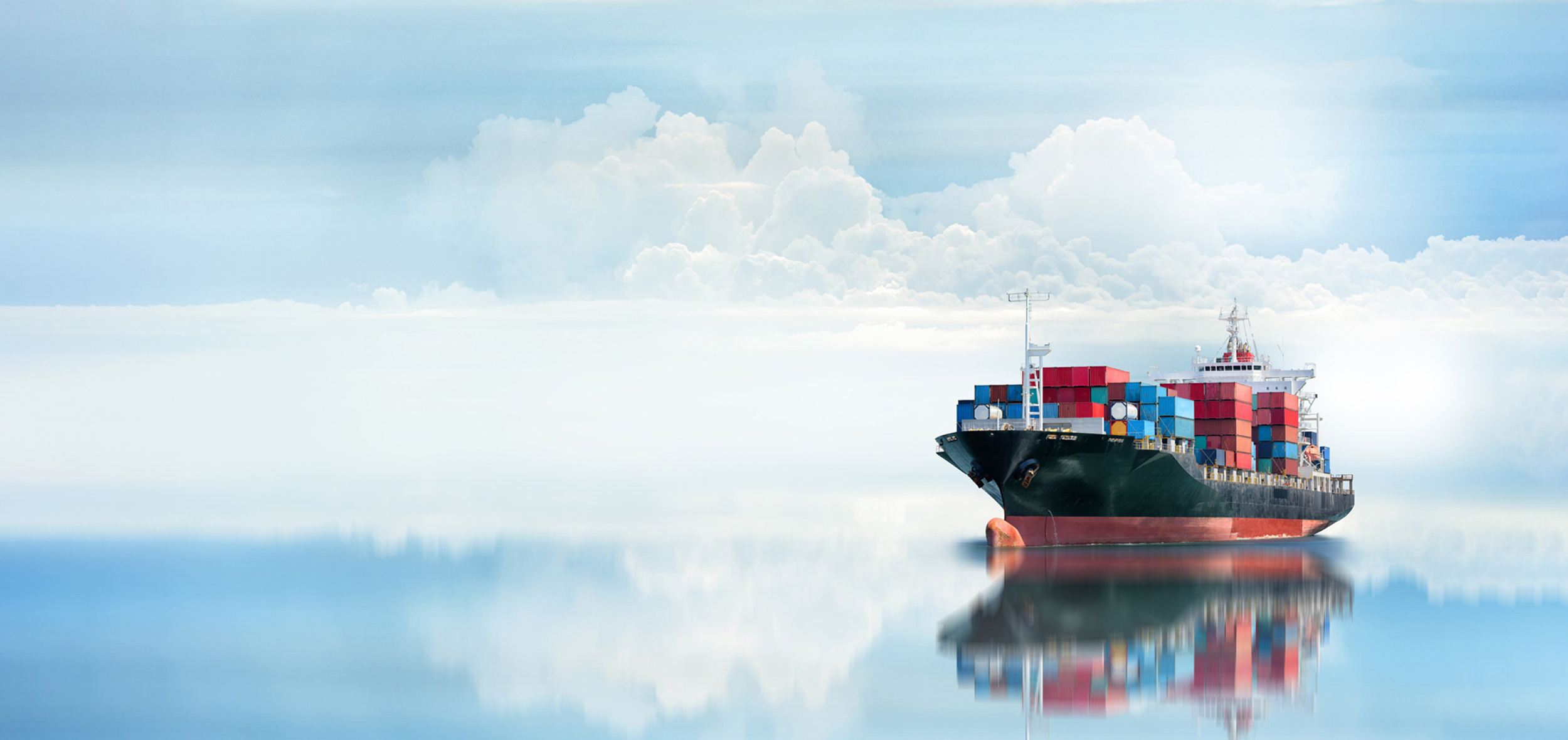 Bilge Pumps
Bilge pumps play a vital role in the operation of vessels - both in the daily use and in case of emergency.
After cleaning or repairwork inside the engine room, some water or other liquids will run into the bilge wells. These wells are then emptied by means of a bilge pump.
As the water may contain oil it needs to be cleaned before pumping overboard. For daily use a small pump will handle the task, however, when an emergency arise it may be necessary to use an emergency bilge pump. 
In such cases one of the seawater cooling pumps, a ballast pump, a fire pump or a general service pump can be used and thus serve a dual purpose.