Pumps for Asphalt & Bitumen
DESMI has a full range of different pumps and matching equipment supporting the handing of bitumen products. Including unique features suited for today's needs and new polymer based formulations, we have the solution.
DESMI offers flexible and proven pump solutions with up to 12 pumps sizes for asphalt and bitumen applications.

Proven sealing options are available for clean or abrasive asphalt solutions where there is concern about leakage. Several unique options are offered to secure a flexible design solution for the customer.
Unique Advantages
True back-pull-out design minimizing downtime

Integral top mounted self-draining relief valve

Jacketing options including hot oil, steam or electrical

Bearing options suitable for clean or abrasive duty applications

Standard in-line and optional 90° port arrangements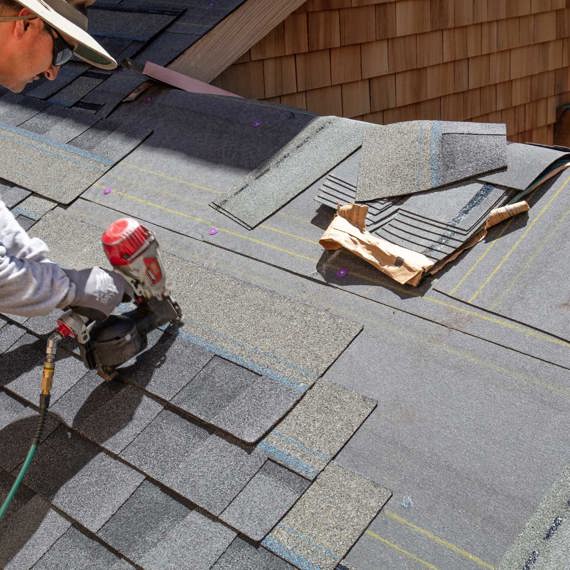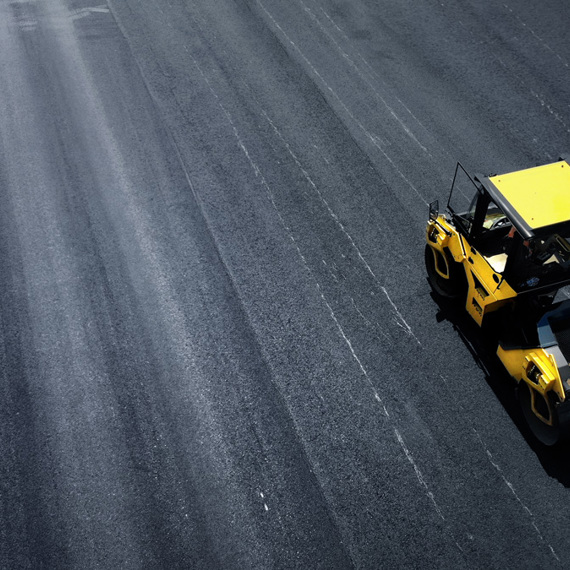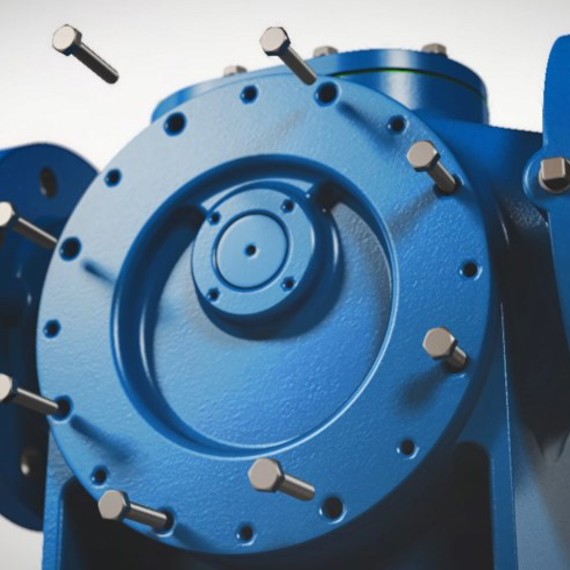 THE REFERENCE LIST GOES ON AND ON... 
DESMI has more than 180 years of experience. The DESMI pumps are sold through a worldwide network of subsidiaries and distributors.