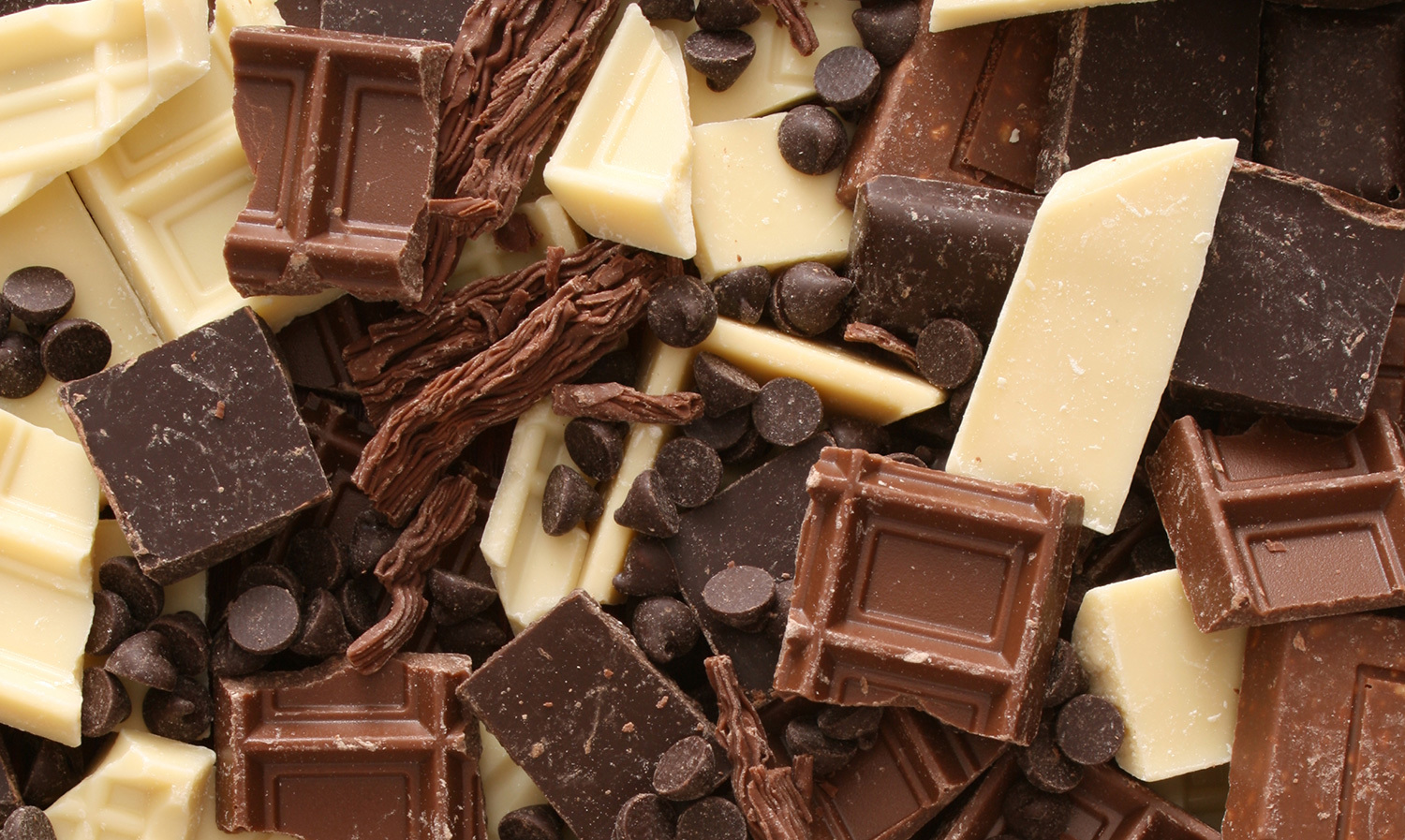 Pumps for dark, milk or white chocolate
DESMI has well over 50 years of experience in the production of pumps for the chocolate industry in close collaboration with some of the leading producers of plants.
Today you will find DESMI ROTAN® pumps in chocolate factories and confectionaries all over the world. When it comes to pumping chocolate, you will find no one better or more experienced. The special T2 tolerance and the unique chocolate seal of the ROTAN® CHD Chocolate pump will change your chocolate operation forever.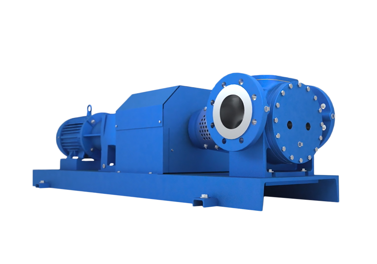 THE BEST CHOCOLATE PUMP IN THE WORLD
From cocoa mass and cocoa butter process, liquid chocolate, and to the finished chocolate product, DESMI has the right answer.
We offer stationary chocolate pumps suitable for feeding tempering machines, coaters, enrobers and supply tanks, feeding ring conduits and for filling and emptying bulk tankers and conches.
We place great emphasis on a design which is reliable, well tested at all known chocolate producer and easy to maintain.
WHY DESMI?
Proven all over the world

Industry specific sealing arrangement

Standard Tolerances for Chocolate (T2)

Back Pullout Design

Foot Mounted Casing/Inline Flanges

Hydrodynamic Idler Balance (Full Lubrication)

Bearing Arrangement

EC1935/2004 Compliant Material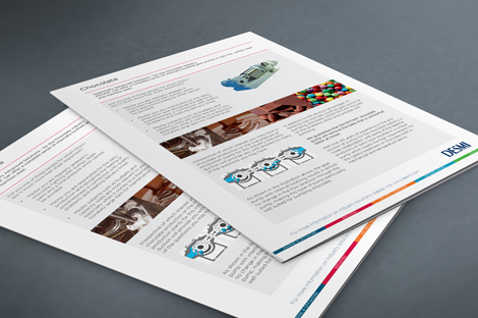 Chocolate
English
English

Russia

American

Czech

Chinese

German

Danish

Spanish

French

Dutch

Polish