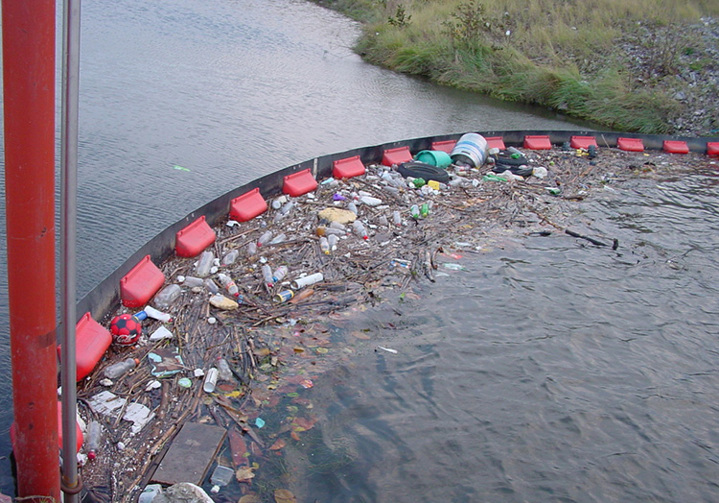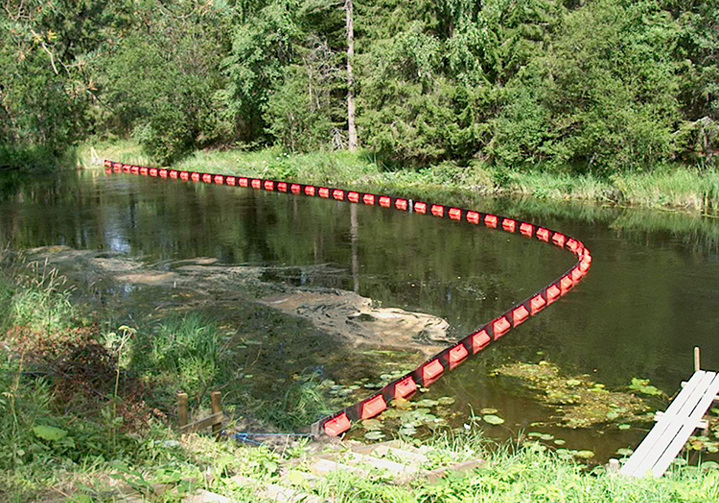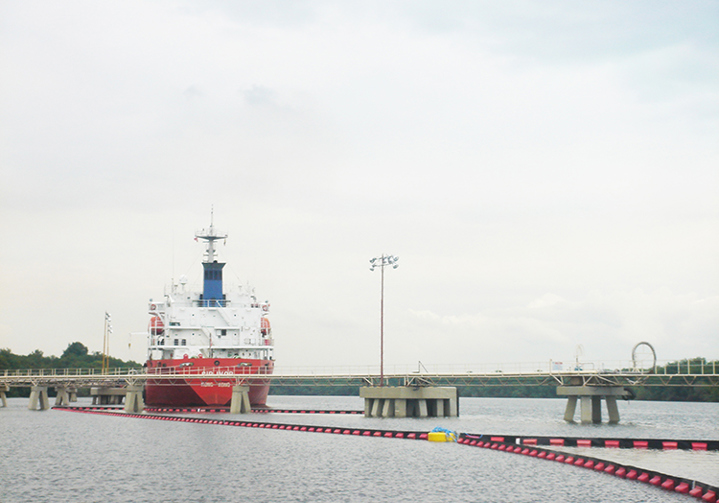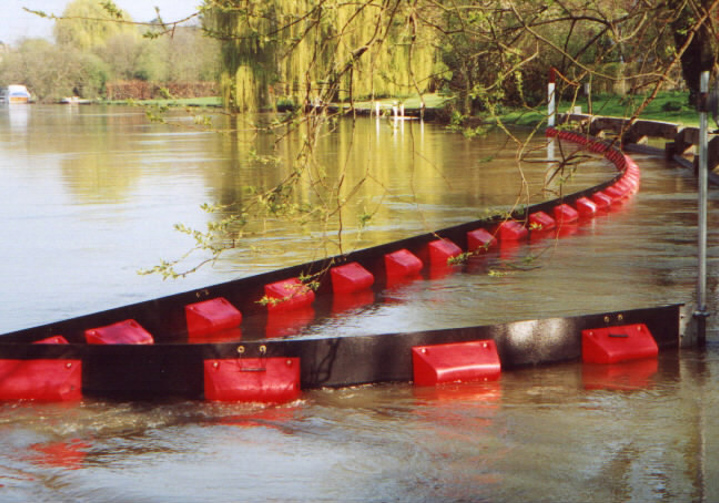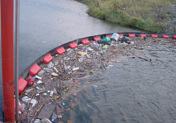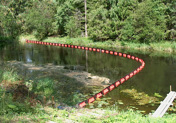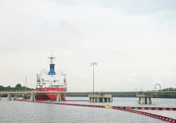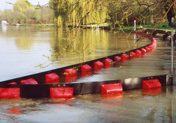 A robust buoyancy boom for long-term deployment
DESMI offers a diverse range of inshore and coastal oil containment booms to meet your operational needs, whether that is fast response, ease of deployment or longevity.
RO-BOOM BEACH is a special purpose containment boom that utilises water ballast. The water is pumped into two adjacent tubes along the bottom of the boom. This water acts as ballast when the boom is floating; once the boom is stranded these tubes sit on the ground and form a seal. The two fins running the length of the water tubes aid this effect. The RO-BOOM BEACH is able to make the transition between the water and land, which prevents the spread of oil in these regions.
RO-BOOM BEACH can be deployed on beaches with relatively low waves, swamps, lagoons and other areas where the water level is shallow or changes due to tide, rain or flooding occur.
RO-FENCE has rugged construction for long life
Fitted with impact and abrasion resistant floats
Sturdy base fabric
Optional foam filled floats for ultimate reliability
A choice of section lengths and end connectors
Simple to repair
Ideal for containment and protection from oil spills, trash and other floating pollutants
Extreme durability ensures low maintenance requirements