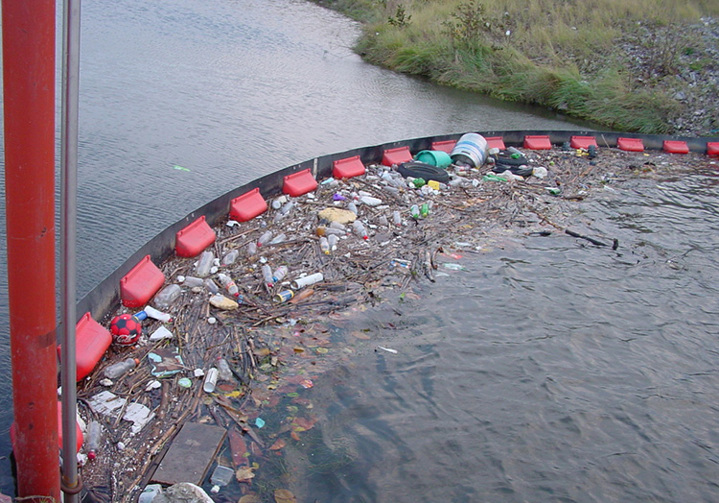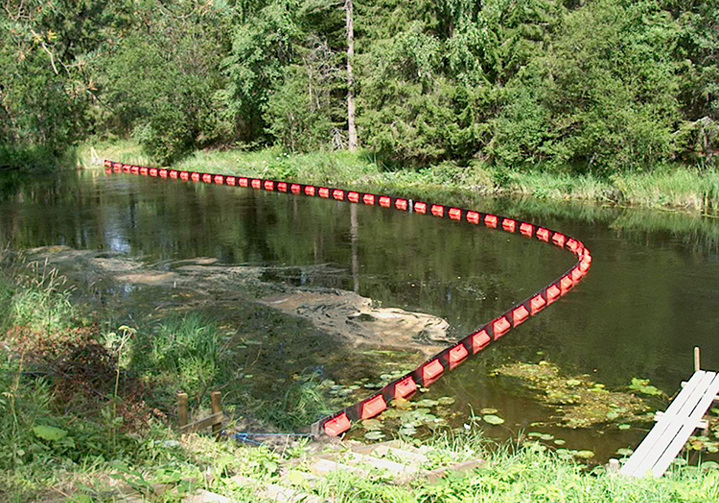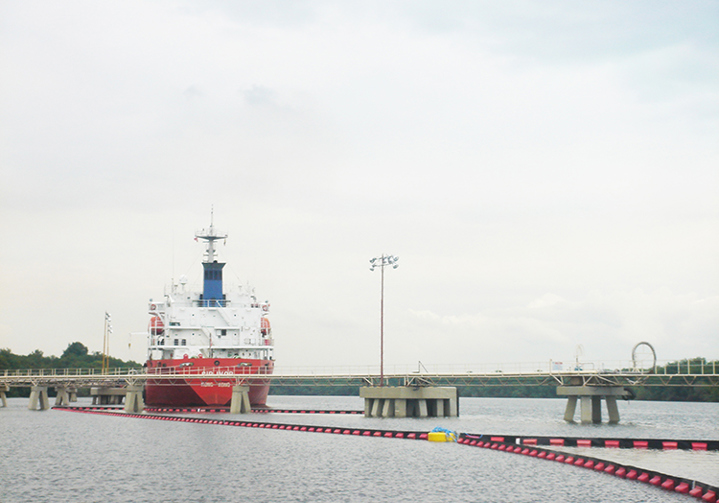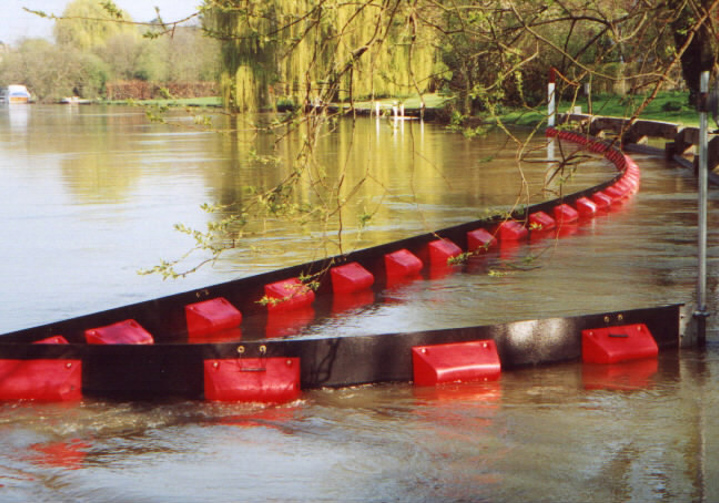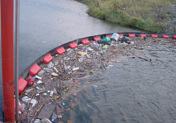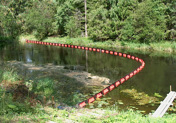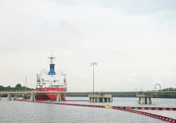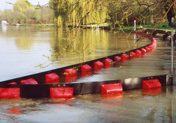 Durable containment boom!
RO-FENCE is a rigid buoyancy boom for long-term deployment, manufactured in robust materials designed to withstand harsh effects of abrasion, UV, oil and marine degradation.

RO-FENCE is best suited to protected and inland waters. The bright colour floats are manufacturered in high abrasion resistant material. These moulded HD Polyethylene floats are attached to base fabric with corrosion resistant fittings. The same floats are utilized for both boom sizes, providing a commonality of spares.
The floats can be unbolted from the base fabric for cleaning if necessary. A float can be simply replaced if damaged.
Anchor eyebolts can be provided at regular intervals at the floats or at the end connector.
RO-FENCE has rugged construction for long life
Fitted with impact and abrasion resistant floats
Sturdy base fabric
Optional foam filled floats for ultimate reliability
A choice of section lengths and end connectors
Simple to repair
Ideal for containment and protection from oil spills, trash and other floating pollutants
Extreme durability ensures low maintenance requirements