High flow - Low Pressure Pumps for Aquaculture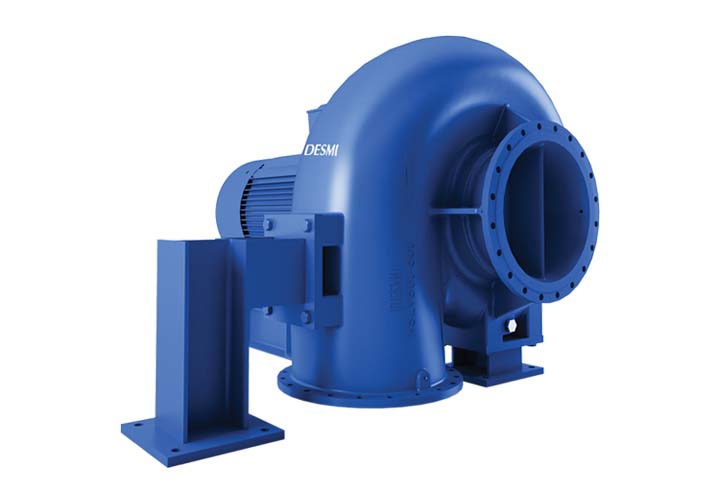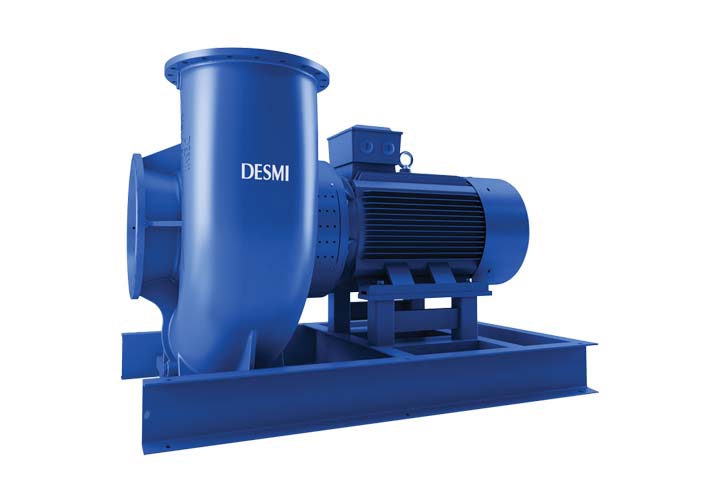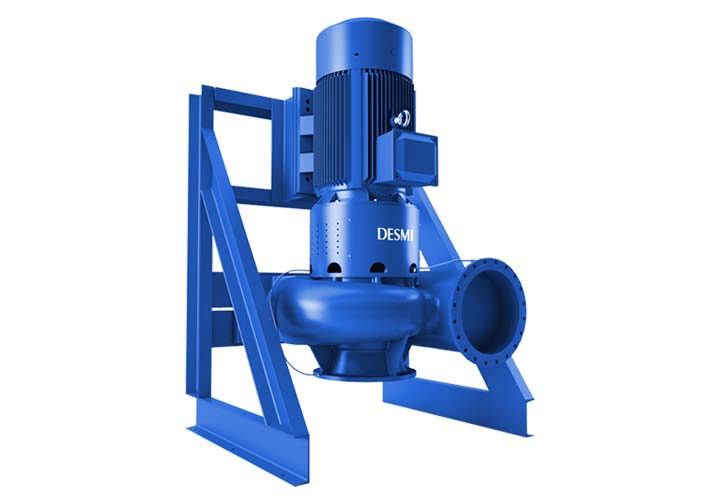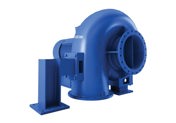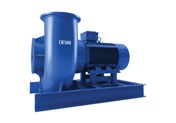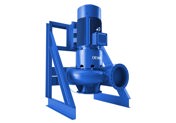 DESMI has developed new pumps for the aquaculture
market, where the focus is to provide high efficiency rates
for high flows at low water lift.
Nominal diameter (DN)
DN 250 to 600
Flow rate
500 to 6400 m3/h (2201 to 28.178 US GPM)
Head
2 mLC – 20 mLC
Pressure
5 bar (PN5) (72.5 psi)
Temperature
0 to 100 °C (212 °F)
Motor
Standard and EX motors
Motor size
From 7.5 kW to 200 kW
VFD
Fully compatible
Materials
Cast Iron (GG20) (with or without Ceramic
Coating for seawater), Stainless
Steel (AISI316 & 1.4410), NiAlBz
Applications
The new pumps are suitable for aquaculture water applications (seawater, freshwater, brackish, water with
cleaning agents, etc.) and for meeting the aquaculture industry requirements for:

• Design to run 24 / 7 / 365

• Very long intervals between maintenance
• High efficiency > 80% at high-flow & low-pressure
conditions
• Flexibility – can be installed horizontally or vertically
to adapt to any pipe system
• Slow speed (using 6 or 8 pole motors) – very limited
noise transmitted to fish tanks
• Easy installation and maintenance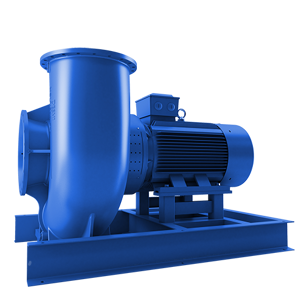 The growing world population is increasing the demand for fish, which is influencing the rapid development of land-based aquaculture systems and on board aquaculture vessels.
For well boats, our high-flow - low-pressure centrifugal pumps are very suited as they require very little space in the vertical installation.
Nominal diameter (DN)
DN 250 to 600
Flow rate
500 to 6400 m3/h (2201 to 28.178 US GPM)
Head
2 mLC – 20 mLC
Pressure
5 bar (PN5) (72.5 psi)
Temperature
0 to 100 °C (212 °F)
Motor
Standard and EX motors
Motor size
From 7.5 kW to 200 kW
VFD
Fully compatible
Materials
Cast Iron (GG20) (with or without Ceramic
Coating for seawater), Stainless
Steel (AISI316 & 1.4410), NiAlBz