Proven Oil Spill Technology
DESMI is the most experienced Oil Spill Equipment manufacturer in the world.

Our innovative solutions offer the best life cycle costs with proven technology and global support.
● OIL CONTAINMENT BOOMS ● OIL SKIMMERS ● SWEEP SYSTEMS ● LAUNCH & RECOVERY SYSTEMS ● DOP PUMPS ● POWER PACKS ● STORAGE TANKS ● WORK BOATS ● TRAINING & COMMISSIONING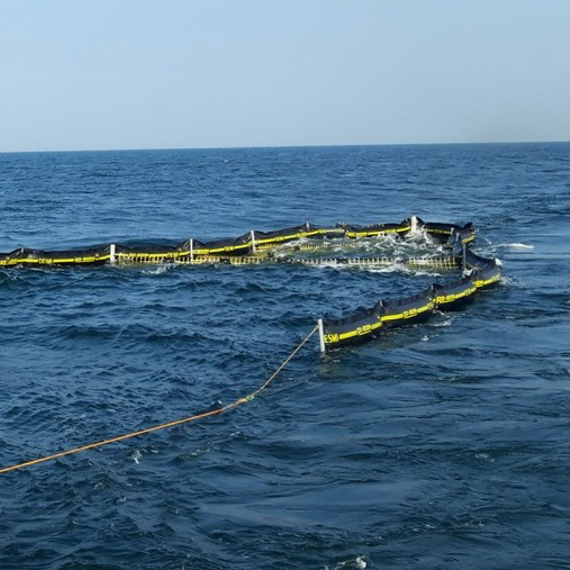 DESMI Speed Sweep and Ro Kite demonstration


The DESMI Speed Sweep solution is a heavy duty containment boom recovery system and this video shows briefly shows a demonstration of the equipment.