DESMI Pumping Solutions
If you are looking to boost your pump operation and reduce down-time, we have the local presence and know-how to help you succeed.

The ROTAN® internal gear pump provides favourable flow conditions, as the direction of the liquid flow is only changed slightly through the pump.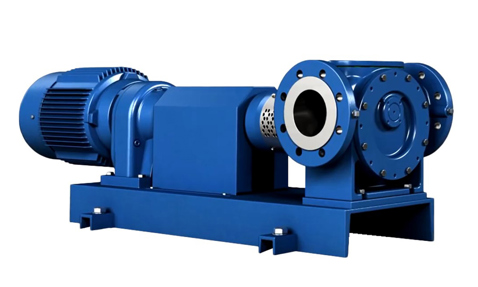 ROTAN® Heavy Duty Internal Gear Pump

The unique, modular concept of ROTAN® pumps is generally recognized as the most advanced internal gear pump design available today.
This means that superior self-priming capability and gentle liquid handling are achieved, and also that highly viscous liquids can be pumped.