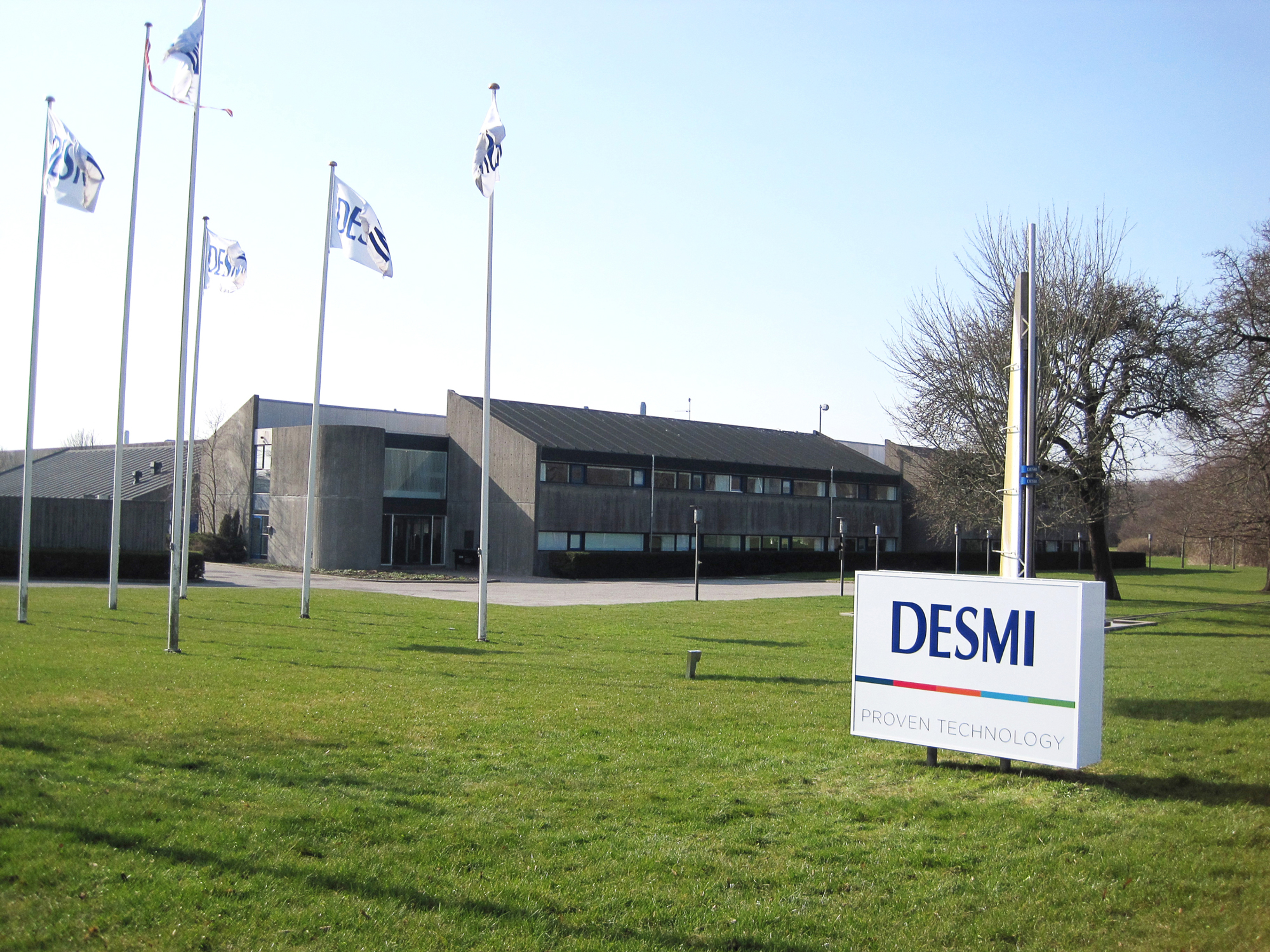 April 2020
DESMI hit by Cyber attack
Hard working days during Easter after cyber-attack, but operations are up running again
At the night between Wednesday April 7th and Thursday April 8th, DESMI was cyber- attacked. The attackers requested a ransom for data recovery – "A ransom we under no circumstances will pay", said Group CEO Henrik Sørensen - "We do not support criminals".
"Our communication systems were affected by the cyber-attack but due to a fantastic job performed by many employees and external experts our communication systems are back on-line. E-mails from the past week are all well received by DESMI, but due to the situation not distributed to the intended DESMI employees until later today. Therefore, we now have a huge task of replying these e-mails from the past week, and ensuring that all mails and requests are dealt with in a proper way".
Fortunately, our ERP and Finance systems have not been attacked. This means that our production sites in China, India, America, and Denmark are up running as normal, with only minor disturbances.
"It is most likely, that data has been stolen from our systems, and we predict that criminals will try to misuse these data," states Mr. Sørensen.
"COVID19 and now cyber-attack. 2020 will definitely be a year never to forget, but again we appreciate the support and understanding from customers and business partners from all over the world. Furthermore, we are happy to see that pumps and systems can be produced again so that our customers can receive their products – and we can get back to normal and focus on serving our many customers", concludes Henrik Sørensen.
April 10, 2020
On the night between Wednesday and Thursday DESMI IT systems and operations were attacked by cyber crime. Since the attack, DESMI has been supported by external experts and has a full focus on restoring systems to normal operations and assessing the full scope of impact.
"All systems have been shut down and systems are being restored. First part of our systems will be up and running within a couple of days and the rest within a couple of weeks" says Group CEO Henrik Sørensen and continues:
"Everything is progressing according to plan. We are recovering systems and together with external experts we are working intensively to minimize customer impact and impact on operations. Everyone is doing a fantastic job to get the systems operational again".
 
At present, the scale of eventual data loss is being investigated and it is yet too early to communicate the impact of the attack, which also has been reported to the authorities and Danish Police.
Operational updates will be provided to all customers and business partners asap.