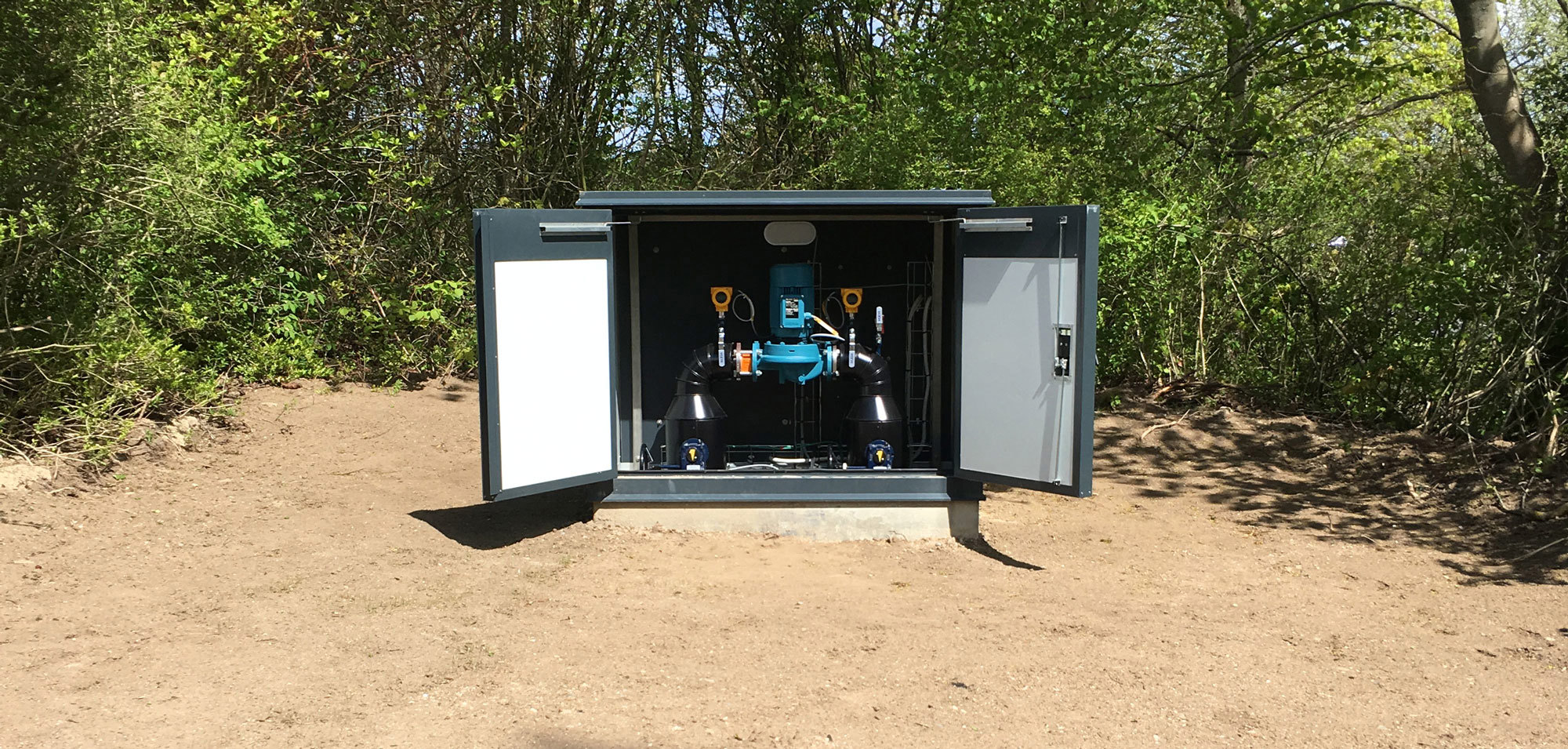 Energy-Efficient Pumping Stations
Future-Proof Solutions for the District Heating Operations
DESMI offers expert knowledge for district heating solutions including tailormade pump stations that include piping systems also.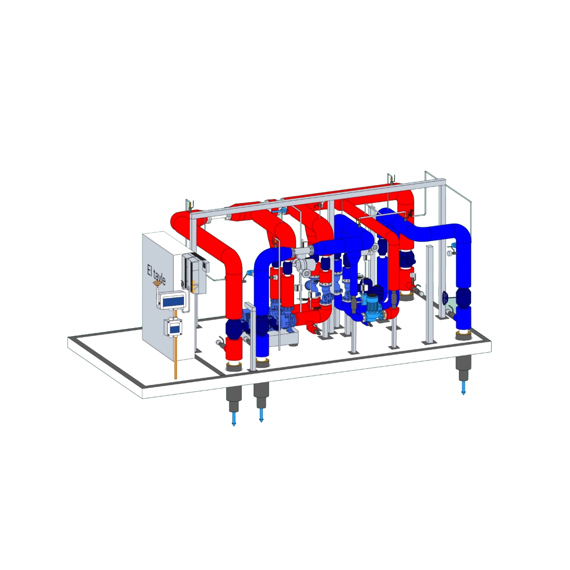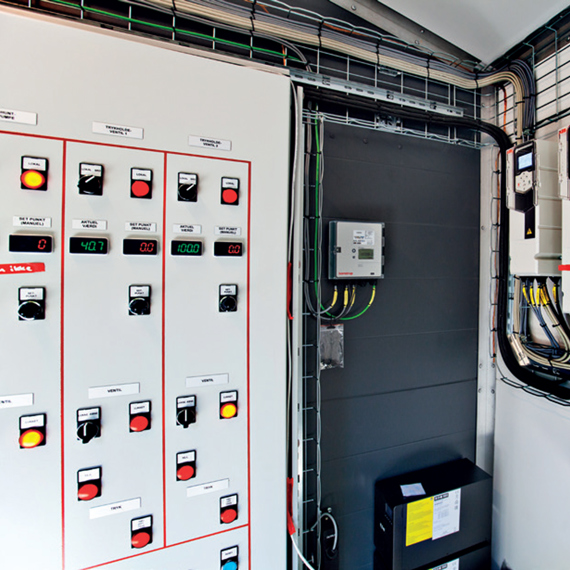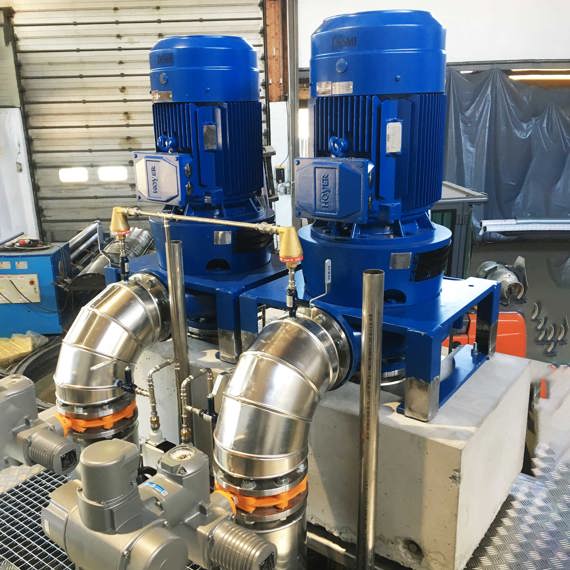 We offer:
Complete pump solutions for the district heating area

Installation as easy as "Plug & Play"

Energy efficient solutions
The DESMI centrifugal pump range comprise of:
We are able to supply flow capacities up to 5,400 m3/h, pressure ratings up to PN25 as well as temperature solutions below 150 degr. C.