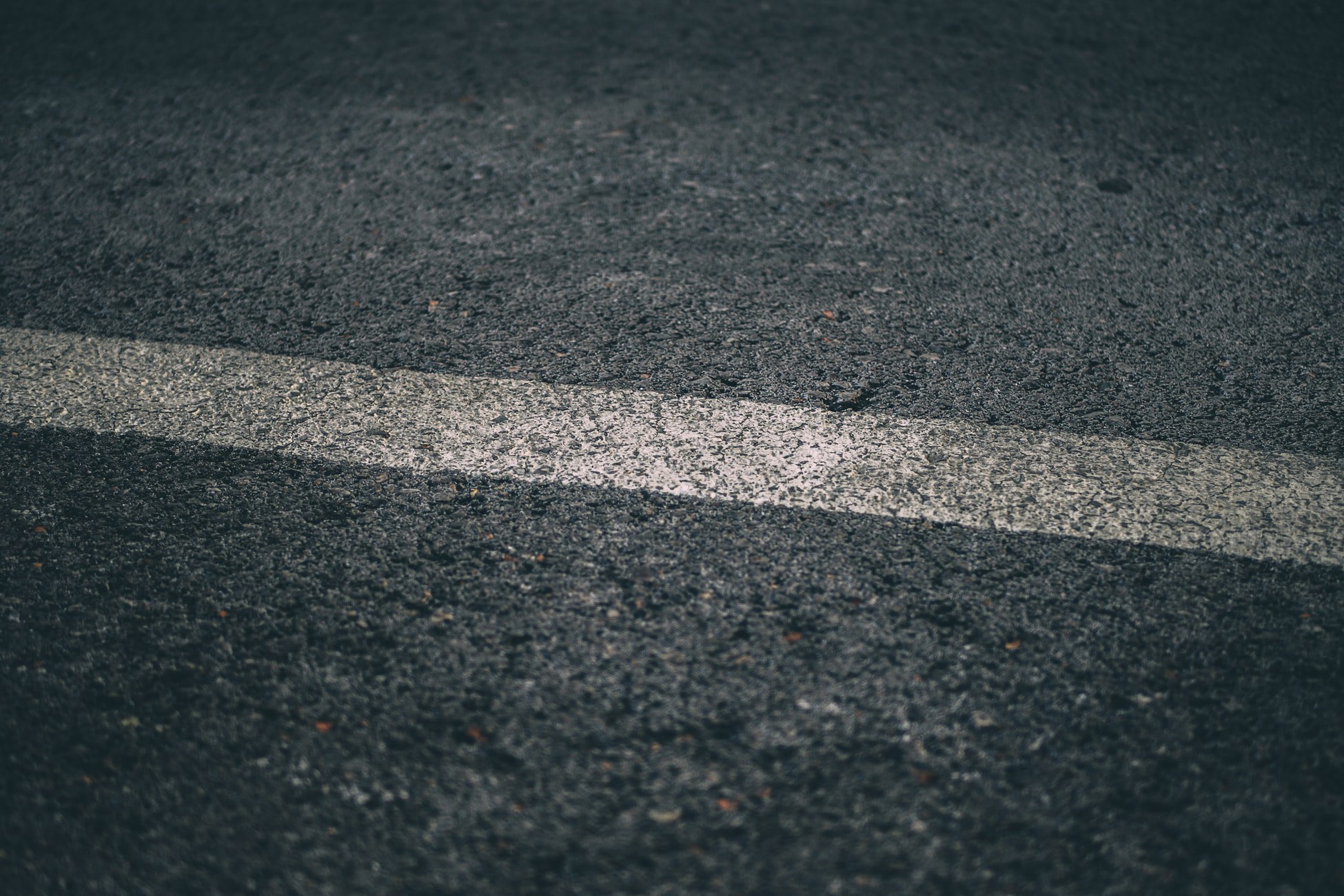 The most advanced internal gear design available
ROTAN® is dedicated to continued improvement of our already proven pump design. From our oversized ports for higher viscosity products, to our true back pull-out modular design, ROTAN® pumps deliver quality while reducing down time.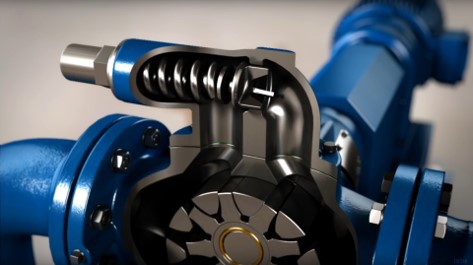 ROTAN® PUMPS FOR ASPHALT AND BITUMEN
DESMI has a large range of many different pumps and matching equipment supporting the handling of bitumen products. Our range of pumps includes unique features suited for today's needs and new polymer based formulations. DESMI offers flexible and proven pump solutions with up to 12 pump sizes for asphalt and bitumen applications.

Proven sealing options are available for clean or abrasive asphalt solutions where there is concern about leakage. Several unique options are offered to secure a flexible design solution for the customer.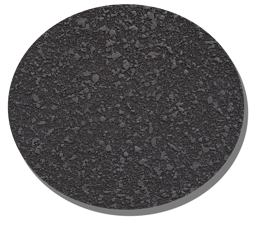 Unique Advantages of the ROTAN® Pump
True back-pull-out design minimizing downtime

Integral top mounted self-draining relief valve

Jacketing options including hot oil, steam or electrical

Bearing options suitable for clean or abrasive duty applications

Standard in-line and optional 90° port arrangements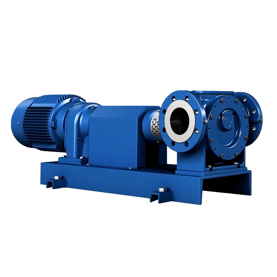 In a time when companies wish to streamline costs
DESMI can help provide a clear solution of what is available today which could improve system reliability. Even better, DESMI helps its customers find and use pump features that not only improve reliability but shorten the downtime between failures.
The biggest features on DESMI's HD ROTAN® asphalt and bitumen pumps is their modular design with a true back pull-out feature.
The back pull-out feature allows the whole rear rotating assembly of the pump to be pulled and serviced without touching the pipework or driver.
With the back pull-out design, no alignment is required after servicing. This means that you will never have to move the casing and never move the drive equipment. This way, you can get your pump back up and running quickly; it's a huge feature and a huge saving.