Pumps & UV for Aquaculture & Fish Farming
Vessel & Land based Fish Farming
The growing world population is increasing the demand for fish, which is influencing the rapid development of vessel and land-based aquaculture systems such as recirculation aquaculture systems (RAS), hatcheries, and flow through systems, etc. to become larger and more sustainable in order to farm larger quantities of fish.
In this regard, energy emission is a key parameter addressed by the fish farmers to minimize the energy consumption in order to reduce the operating costs of the farm.
To support the fish farmers in achieving this goal, DESMI offers energy efficient and reliable pumps and pumping solutions incl. UV-treatment for the vessel and land-based fish farming markets.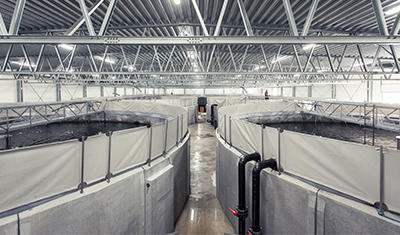 Related products: High Flow - Low Pressure Pumps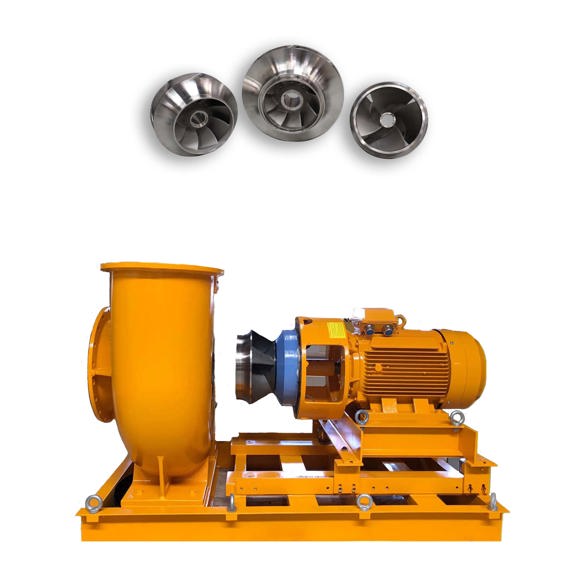 Related news and information