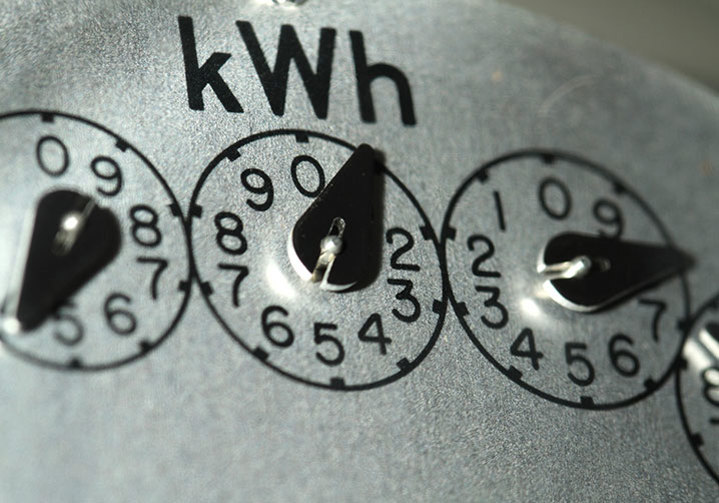 Combination of DESMI's proven ballast water treatment system RayCleanTM and energy optimization system OptiSaveTM provides annual energy savings in addition to IMO compliant treatment of ballast water.
This is the first time any type of ballast water treatment concept has been able to provide a net energy saving to ship owners and operators.
By combining DESMI's proven energy optimization system OptiSaveTM with its type approved and energy efficient ballast water treatment system RayCleanTM, a ship owner can obtain an annual net energy saving although he treats all ballast water being discharged from the ship.
The OptiSaveTM system automatically adjusts the speed of the vessels cooling system pumps to the actual cooling need, which can lead to significant annual energy savings. This is well documented by around 500 OptiSaveTM systems sold by DESMI to date.
The RayCleanTM system has been designed to be a highly energy efficient ballast water treatment system without any use of chemicals. The system has been designed with highly efficient low pressure UV lamps which means the max power consumption of the system is just 7 kWh for every 100 tonnes ballast water treated.