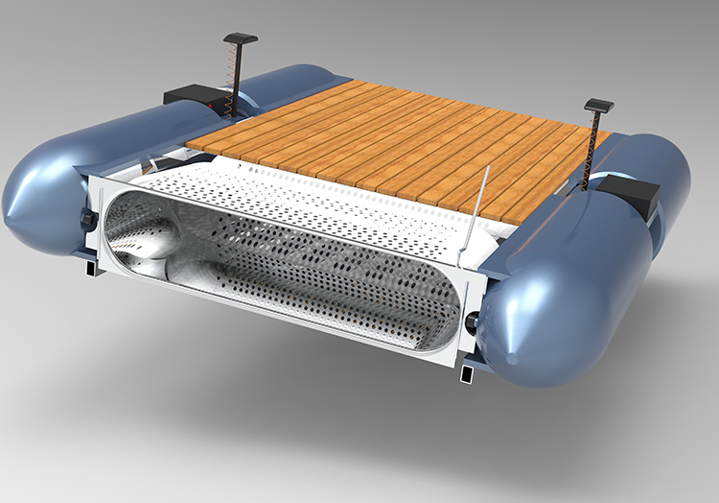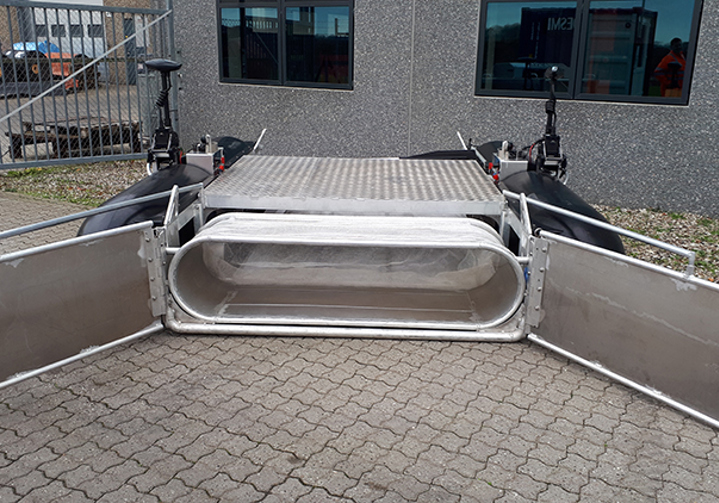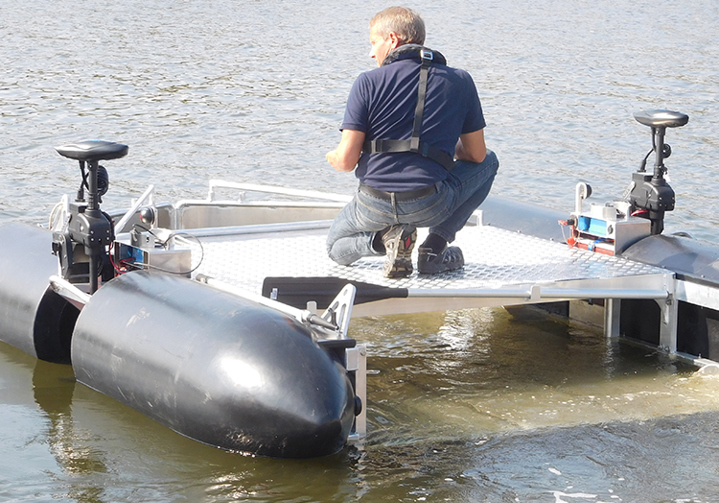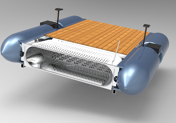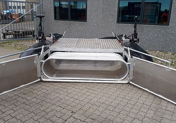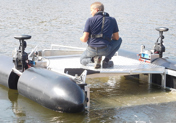 The remote controlled environmentally friendly trash remover
The DESMI Aware is a unique series that includes remote controlled mobile units, designed with entrance opening placed at the water level to allow free flow of water surface trash to enter waste collection bag.

This series offers a floating platform mounted with four pontoons giving a high buoyancy. The series prioritizes electrically driven Propulsion motors to ensure negligible CO2 emissions and the safety of our environment.
Easy to assemble
Require less storage space
Easy to operate
Easy to launch
High collection capacity