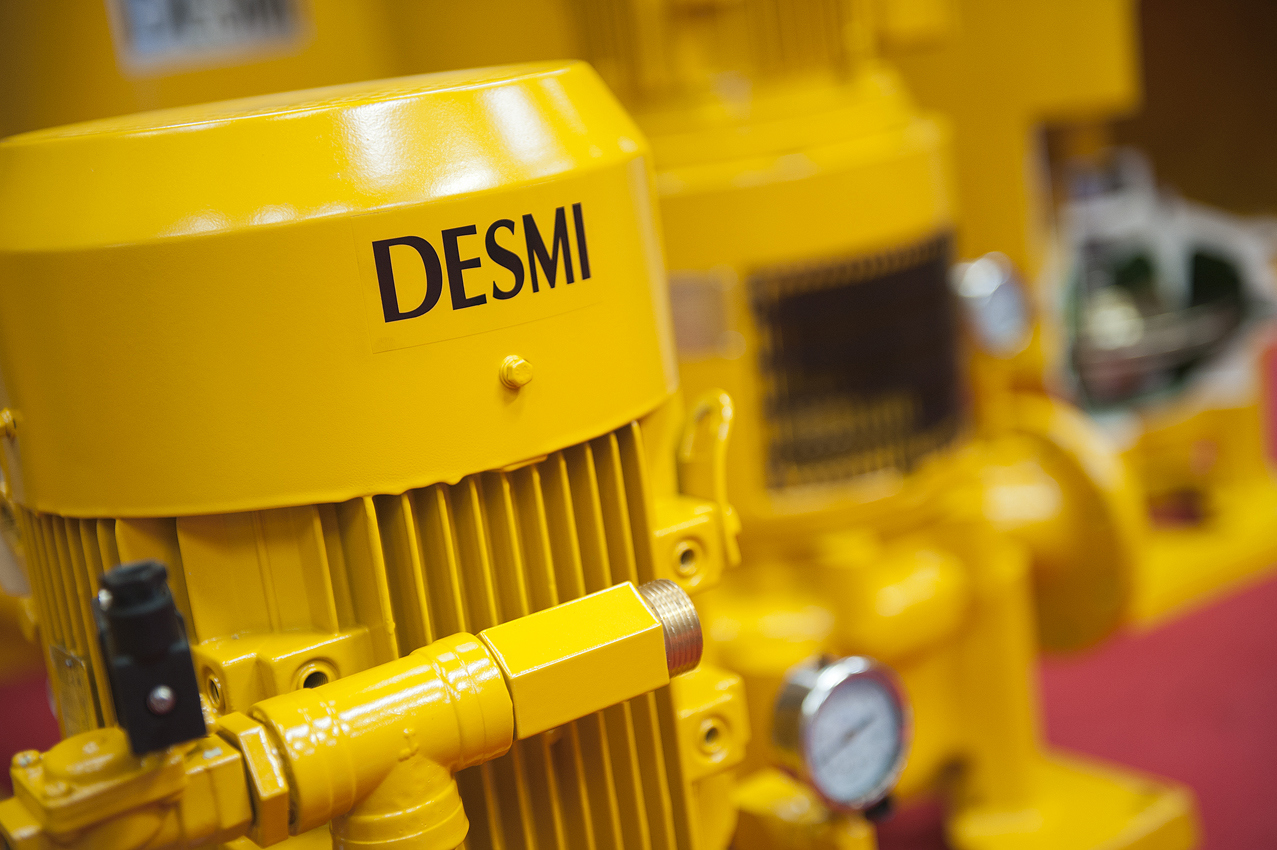 September 2019
We are Ramping up!
Days are busy at DESMI and due to the great demand from our world-wide customers, we have ramped up our production capacity so that we can now manufacture more than 25,000 pumps a year.
To enable this sizeable increase in machined output, we have made significant investments in foundry, machinery, a new grinding area, increased crane capacity, sand mixer equipment etc. The new investments increase our capacity for raw castings and machined items by 200% compared to 2018.
We have also expanded the area dedicated to pump assembly and warehousing, so that we are able to meet the market demand for especially pump solutions, but also scrubber solutions and ballast water management systems, which are in great demand especially in the marine industry.
It is safe to say that we are ready to embrace and continue the growth journey, and we look forward to continuing the delivery of high-quality pumps and pumping solutions to all our customers, both as solutions and systems as well as single standard pumps or components.