Ballast Water Management
DESMI's CompactClean Ballast Water Management Systems offer high quality, compliant performance anywhere in the world – even in extremely dirty and challenging water conditions.

The systems are approved for operation in waters regulated by the International Maritime Organization (IMO) and by the United States Coast Guard (USCG).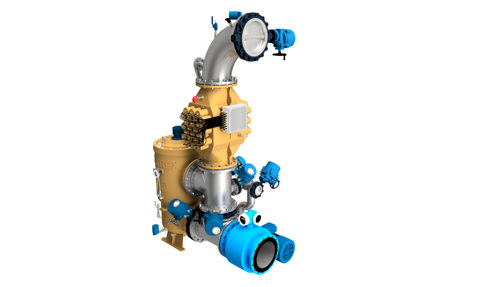 The CompactClean Systems

Are you looking for a ballast water management system that can be installed easily and without relocating other equipment? CompactClean is the answer!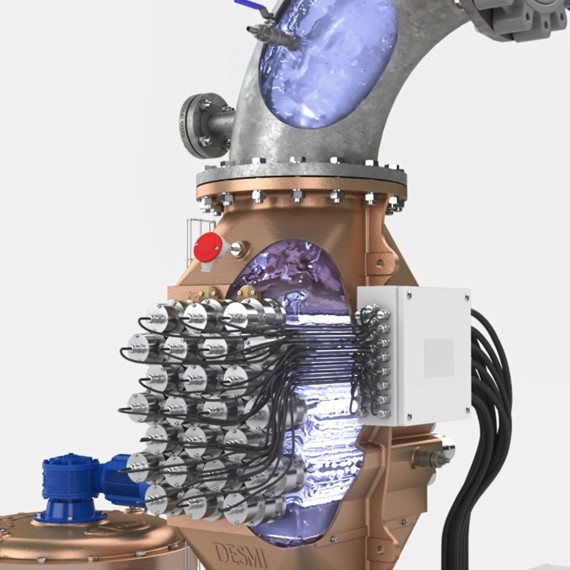 WHY COMPACTCLEAN IS YOUR ANSWER
The smallest footprint in industry

Only system in the world with integrated stripping solution

Filter and UV unit in seawater resistant Nickel-Alu-Bronze

Automatic flow control and lamp dimming

Worldwide service network

Fully automated operation

2 hours' holding time on USCG TA Certificate

IMO type approval according to the new BWMS code from IMO
Graphic HMI touchscreen interface

Automatic generation of PDF reports to authorities

Short delivery time

Easy maintenance

No salinity or temperature limitations

Down to UV Transmission of just 42% - Also in US Territory!

100% chemical free treatment