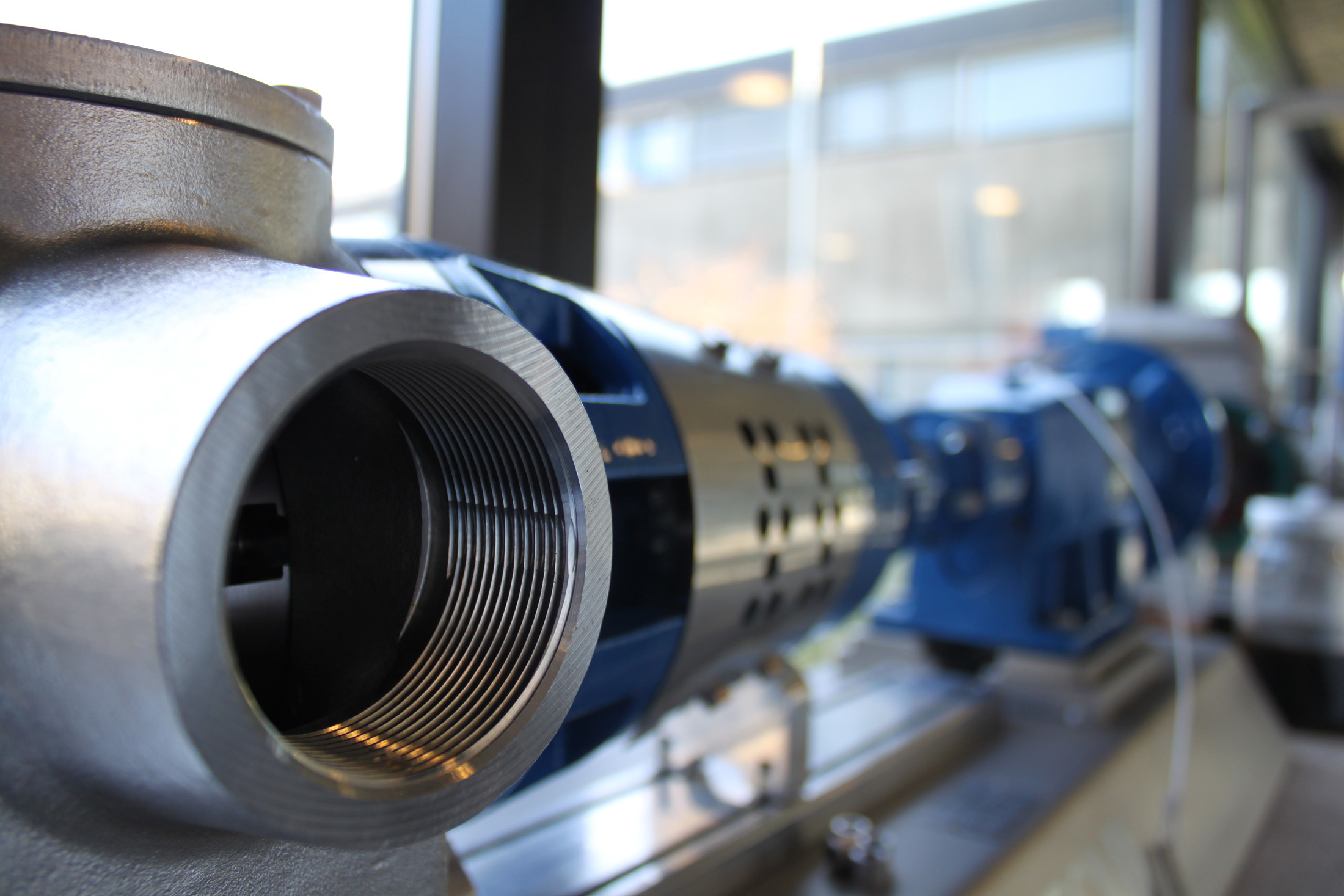 DESMI QHSE Policy
DESMI's goal is to develop, manufacture, and market products that meet legal requirements, market requirements, and the customers' specifications - all with due consideration of QHSE.
We want our products to be of first-class workmanship so that customers always associate DESMI with quality, sustainability, good design, and reliability and so that our products and services live up to the promises stated in our quotations and general sales material.
DESMI products are designed in such a way that they constitute no health or safety risk to any person when operated and maintained according to DESMI instructions, and have minimum environmental impact when handled and applied correctly.
DESMI's supply chain includes a number of carefully selected sub-suppliers and we endeavor compli­ance with the applicable legislation in force.
In relation to contract work, products will be developed and/or manufactured  according to the QHSE guidelines that apply to DESMI products and according to the customer's additional requirements, if any.
It is furthermore part of DESMI's values and procedures to constantly look for possible improvements and implement these on products and services to the extent possible, as well as being proactive in aspects in relation to minimizing the QHSE risk.
By integrating QHSE into the business strategy and processes, DESMI ensures that the company and the products are in compliance with all legal requirements and regulations and fulfil the customers' requirements  and expectations.
The management system ensures that DESMI works on continuous improvements in all aspects of QHSE.
At all stages of the process, our QHSE management system will prevent deviations from the agreed customer specifications and ensure that customers are satisfied with products and services from DESMI.
DESMI ensures a healthy working environment. We care for each employee's physical, mental and social well-being and we are committed to providing safe working conditions in a working environment with diversity in language and culture, and organize to ensure that our suppliers work respectfully ac­cording to the same principles.
We make sure that all employees are familiar with the company's QHSE system by providing infor­mation and training.