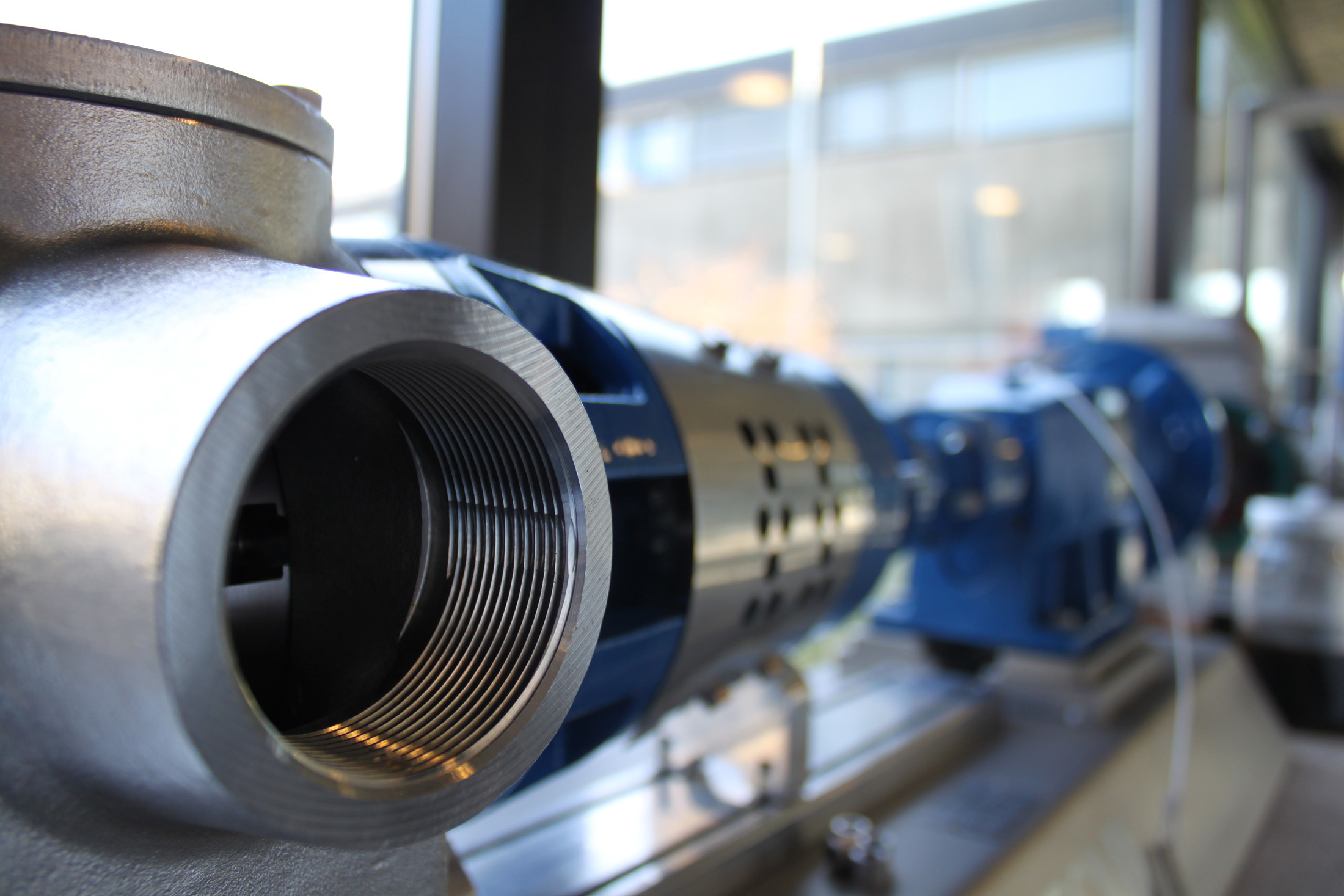 DESMI Corporate Social Responsibility
Besides our History, Vision, Mission and Values, CSR is a fundamental part of DESMI's DNA, and a part of making DESMI the company that we are and that our customers and suppliers know. Focusing on CSR also means that our employees are a part of the responsibility that comes with it and the aim of keeping our good image, ethics and responsibility.
Image, ethics and conduct, corporate social responsibility, environmental impact and the principles of the UN Global Compact are all integrated in the overall DESMI group strategy
It is our belief that respect for the individual and sustainable products and production must be the basis of continued growth of the DESMI group.
Our best opportunity to improve our impact on the external environment is by developing products and concepts that support a reduction in energy consumption, thus reducing their environmental impact.

Consequently we attach great importance to ensuring that our products are designed, manufactured, used and disposed of in an environmentally sound way.

We will seek to base our work on a corporate social responsibility within all group companies through the boards of these companies, working on ensuring that at any time all companies in the group can implement an environmental certification in accordance with the ISO 14001 standard.