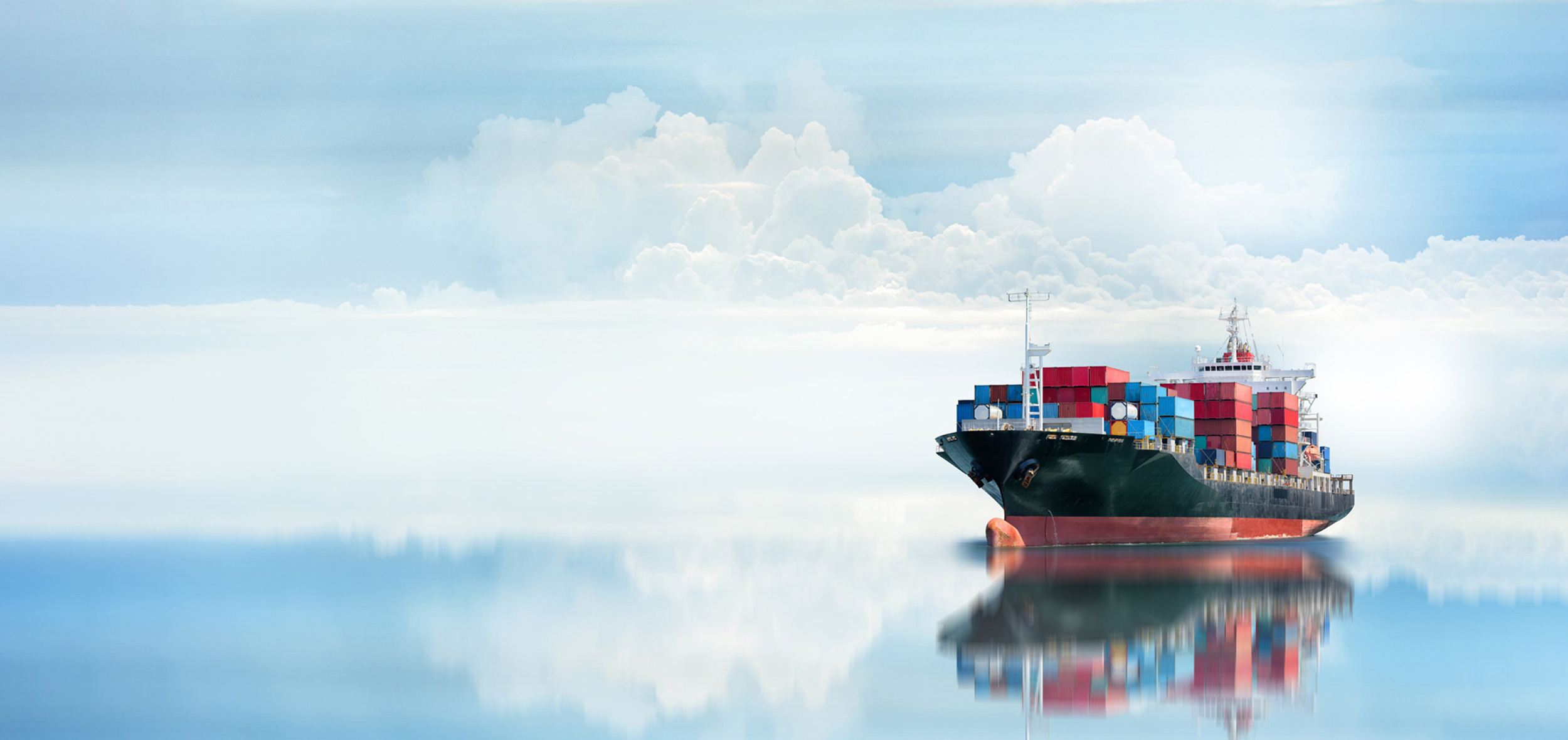 Ballast Stripping Pumps/Ejectors
In most cases ballast pumps will not be able to completely empty the ballast water tanks. In order to do this a ballast stripping unit is required.
This unit should have good priming capabilities and low NPSHr. DESMI supplies two different types of stripping pumps. One is a horizontal self-priming pump type S, and the other is a water-driven ejector.
This ejector needs water flow from a fire pump or a general service pump, but it has no moving parts. Both choices will fulfil the requirements to the stripping of ballast tanks.
However, the horizontal pump is able to run without any additional water - an advantage when the vessel is equipped with a Ballast Water Treatment System.