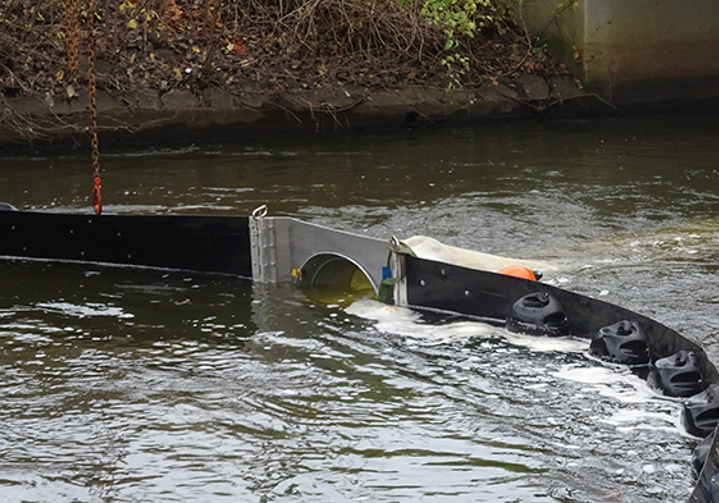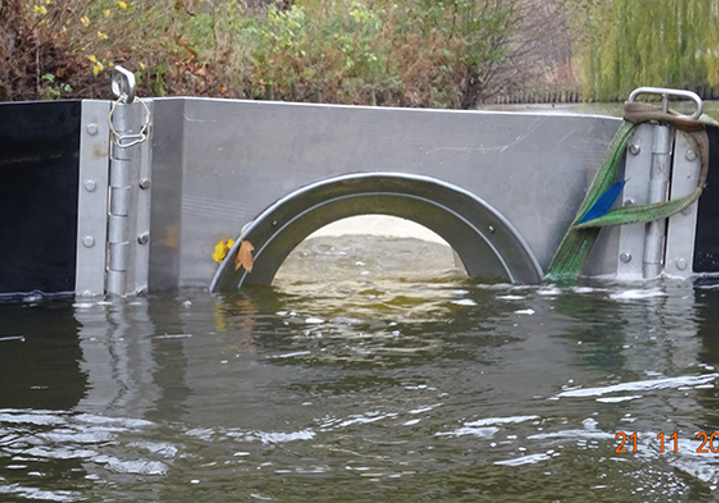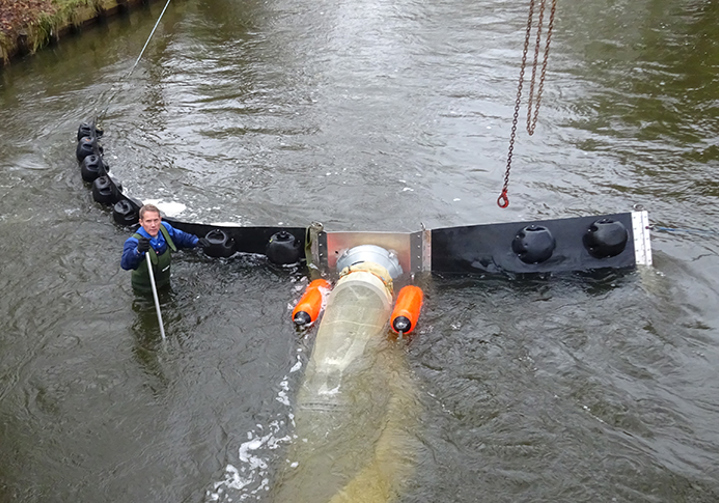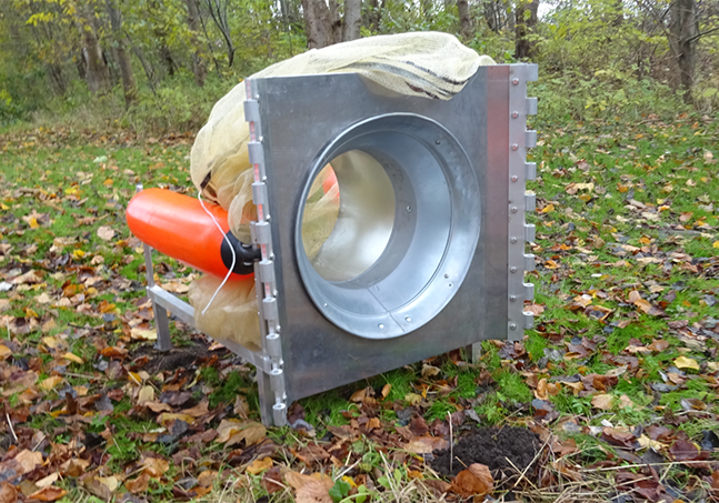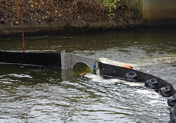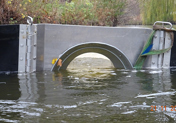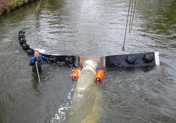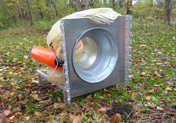 Light weight, low cost, portable trash remover / trash recovery unit.
The DESMI Treat unit is a light weight, low cost, trash recovery unit, for use in areas with lower capacity demand and with eventual difficult access. The unit is portable and could be brought in place for recovery, from even a small boat.

The unit requires a couple of guide booms, which could be at any convenient length and any boom style that can be connected to the unit by means of traditional oil boom connectors or the like. These guide booms could be floated into the recovery area and be connected to the recovery unit at site. The recovery unit will deliver the collected trash into bags on the downstream side of the unit.