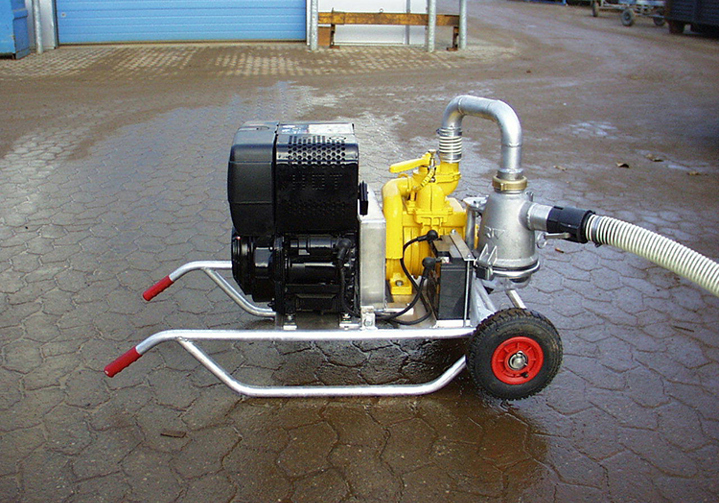 The RO-VAC MINI is a highly portable vacuum system for the suction of oils and liquids from the ground or water. The vacuum pump is able to suck oil from surfaces unlike regular pumps.
The vacuum pump is twinned with a diesel driven transfer pump that will move the product from the vacuum tank to storage.
The transfer pump may be used independently when the application suits.
The vacuum tank comprises of a vacuum head and hopper.

The vacuum hopper will withstand high levels of vacuum without collapsing.


Diesel driven vacuum pump with vacuum tank

Diesel driven transfer pump

Highly portable package

Suck and transfer oil at the same time!

Aluminium storage container with forklift pockets for manoeuvrability

Can be used with oil drums or similar if no other suitable containers are available