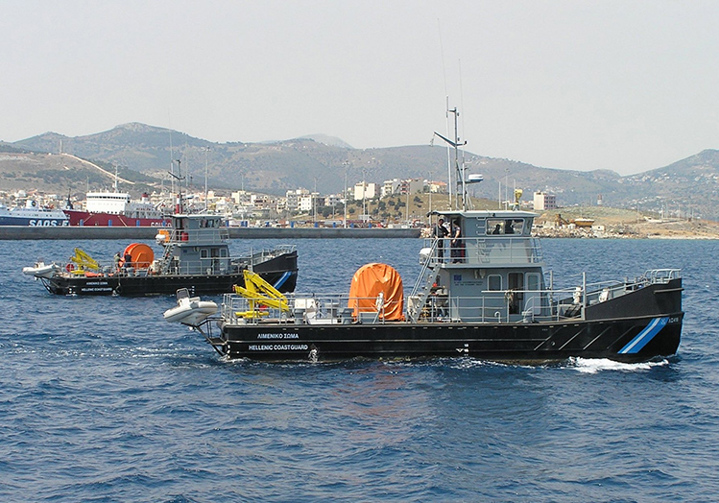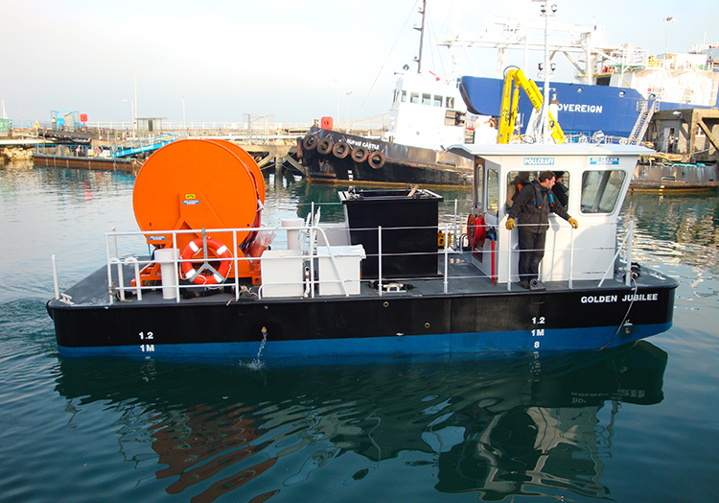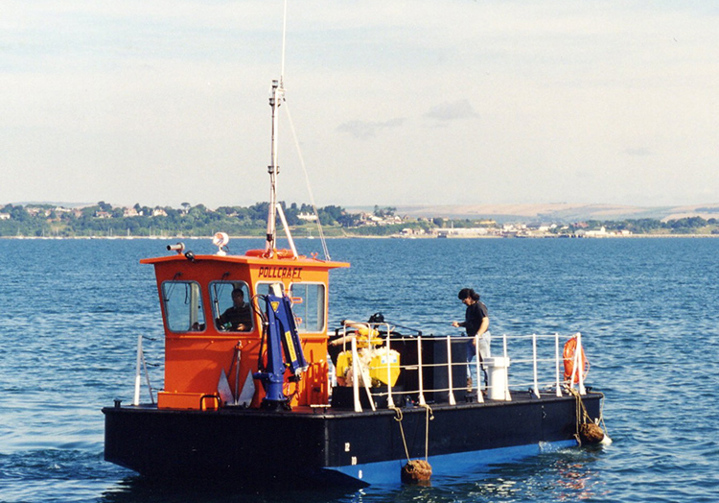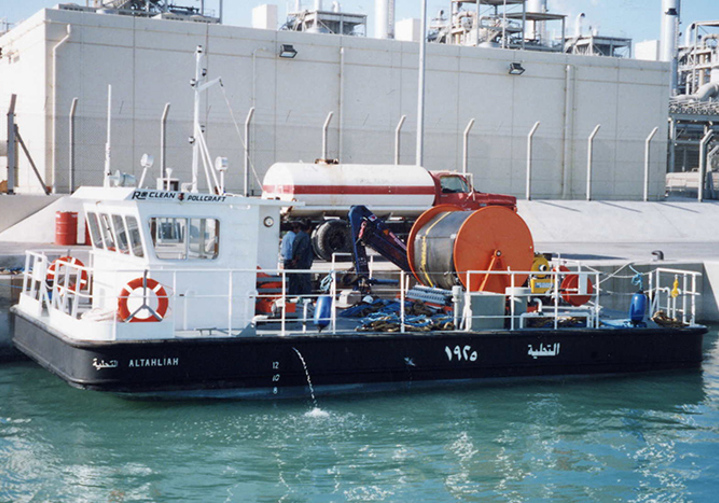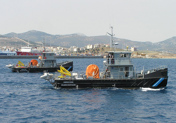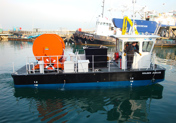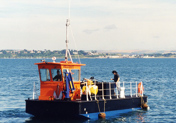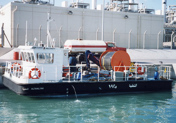 The POLLCRAFT are versatile 10 and 12m pollution workboats that are designed to undertake a wide range of cleanup duties in the port or terminal.
This stable and manoeuvrable working platform is fitted with a hydraulic knuckle crane and a wheelhouse mounted forward.
This vessel is capable of a range of duties including - oil containment boom deployment, oil skimming, debris collection and high pressure hot water cleaning.
A ballast tank system is provided to trim the craft under different operating conditions.
Additionally the POLLCRAFT is suitable for a wide range of general work boat duties made possible by the clear deck area aft in excess of 20m2 and a carrying capacity up to 5000 kg / 11,000 lbs.
Versatile work platform fitted with hydraulic knuckle crane and liquid storage tanks
Oil skimming
Boom deployment
Sea wall cleaning
Debris collection
Transport of fluids
Hydraulic power unit
Twin engines
Steel construction