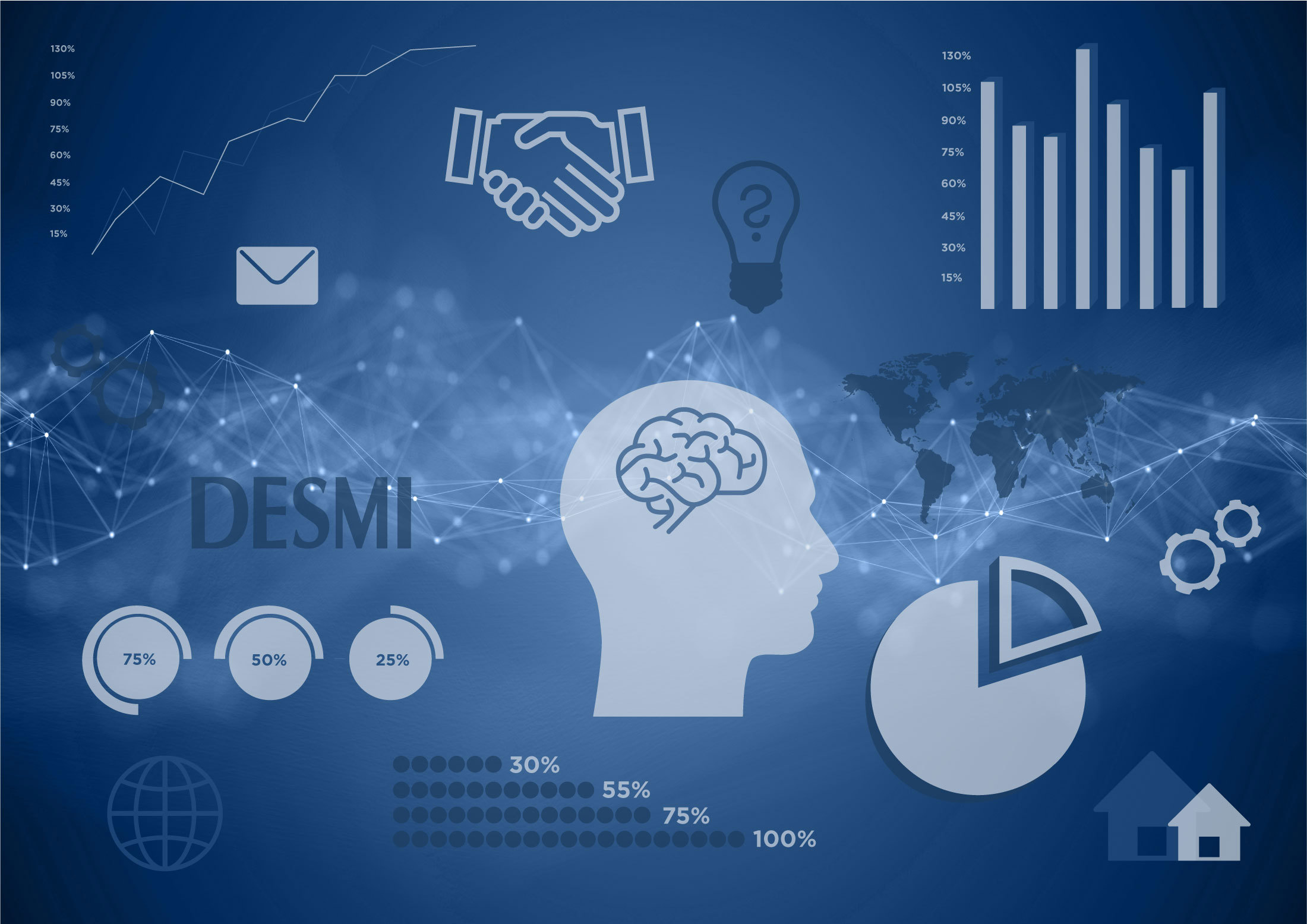 Sales Representative for Marine & Offshore, DESMI Pumping Technology A/S – Italian Branch
Are you our new Sales Representative that can assist and participate in driving sales activities through multiple sales channels on a global scale? Would you like to play a key role in the expansion and development of a company with huge growth potential? Would you like to play an active role to protect the world by promotion and selling products and systems creating a better shipping industry? We expect large growth the coming years and are looking for an ambitious and experienced marine sales representative who can join the team and help us with our growth potential.
DESMI Pumping Technology A/S is one of the world's leading developers and suppliers of pumps, automated pumping systems and Ballast Water Management Systems, used on-board ships worldwide. As our new Sales Representative you will be reporting to the Marine & Offshore Country General Sales Manager and will be driving our customer relationship management and sales in close cooperation with an experienced team of colleagues worldwide.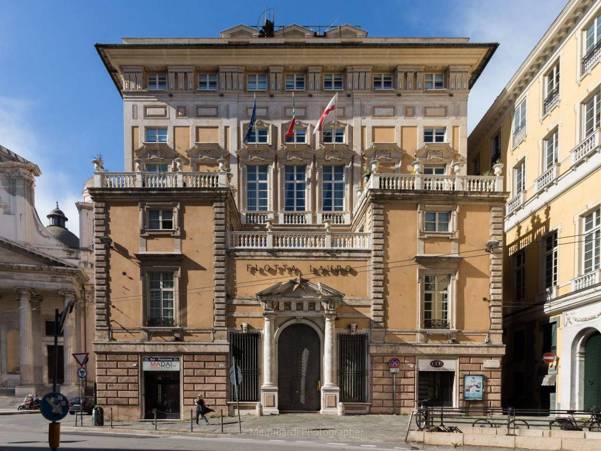 Key responsibility areas:
• Driving the Customer Relationship Management for greater partnerships with our customers.
• Customer visits including presentation and negotiations.
• Sales and marketing activities for increased sales and customer satisfaction.
• Search and develop new customers.
• Preparation of quotes.
• Direct sales activities, assisting and supporting sales through our DESMI net-work and partners.
• Sales budget responsible.
• Drive the after sales services and agreements for customers closeness
• Market research and reporting for new business opportunities.
• Participating in exhibitions and fairs.
• Training and education of colleagues and external customers.
You will be part of the DESMI ITALY team, which is located at our office in Genova - Italy. In addition you will have close collaboration with DESMI sales personnel.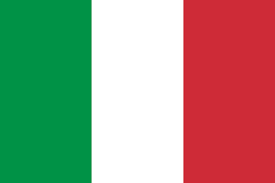 Sales Representative in the marine segment
Maybe you have a proven track record with successful involvement in sales activities in the marine segment – but could also be from other lines of businesses. Furthermore, you may have experience with meeting customers on various organizational levels, managing sales activities, including experience with managing in-direct sales through a network of sales representatives, agents and distributors. Preferably, you have a background with good technical understanding of ships and equipment on-board ships. You have good communication skills and you are fluent in written and spoken English.
DESMI is a global company specialized in the development and manufacture of pump solutions for marine, industry, oil spill combating, defence & fuel and utility both locally and globally. Our product range supplemented with agency products from other leading, world class manufacturers – is completed by related services such as the design and installation of pump plants, oil spill recovery and after sales service through our network of service centres. We want our products to be of first-class workmanship so that customers always associate DESMI with quality, good design, and reliability and so that our products live up to the promises stated in our quotations and general sales material.
Are you interested?
We offer an exciting opportunity to take on a key role in the development of our organization with high focus on growth, where you will have considerable influence on your area of responsibility. This job will provide ample possibilities for personal and professional development in a dynamic and energetic work environment.

All interested candidates with above mentioned qualifications are kindly requested to send their CV via email to:
Deadline: September 15, 2021